Welcome to my page. My name is @abearcalledpaddington and my assistants run this website. They kindly gave me a little space to make my own.
My Instagram is filled with quotes, Haikus, my thoughts, my friends and the people I meet while I travel.
I hope to bring some insight into the places we visit, the history, the architecture and the culture.
Below is the first picture taken of me! I was bought on Portabello Road in London in 2010 by my assistants bonus Dad. In 2016 I joined @therealmrmule and @ltulipa for their Euro Road Trip. Since then I have traveled through Europe, SEAsia and a few other places too.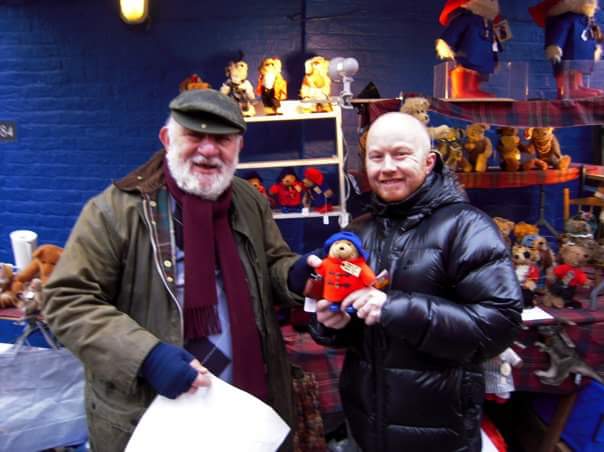 Countries I have visited
[iscwp-grid username="abearcalledpaddington" grid="3″ limit="12″ popup_gallery="true" show_caption="true" popup="true" gallery_height="300″ image_fit="true"]