Kotor is a beautiful little town in Kotor Bay, Montenegro. It sees thousands of tourists every year and is known as the city of cats. The bus ride to Kotor from Herceg Novi was absolutely beautiful, gorgeous views along the bay all of the way. This is our very short Kotor travel guide.
We were in Kotor in November, so off season, which meant it was quiet, especially at night, and many restaurants were closed and as it was quite expensive we cooked our dinners at home, therefore we don't have any tips of where to eat in Kotor.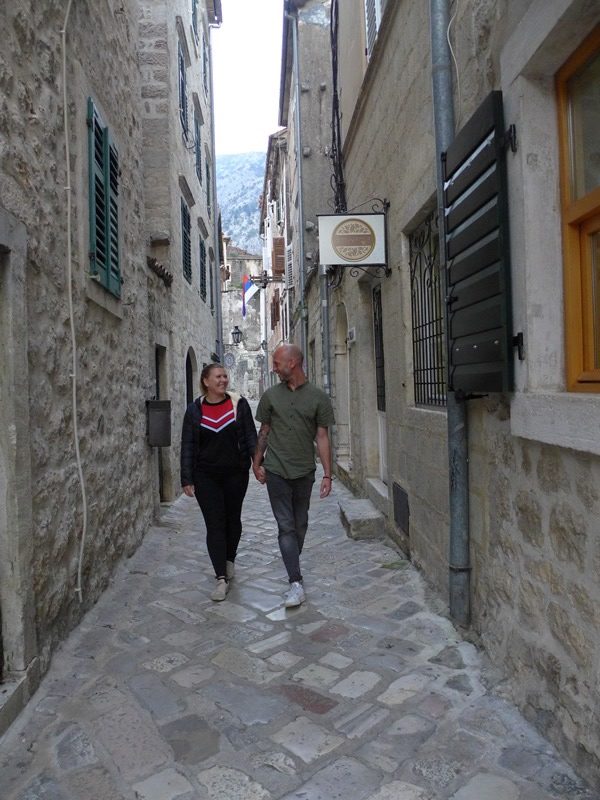 What to do in Kotor
We only spent two nights in Kotor, and didn't do too much. Just walking around in this beautiful town is great, seeing all the architecture and beautiful views, and of course hanging out with all the cats. Old town is small so it's easy to get around by foot.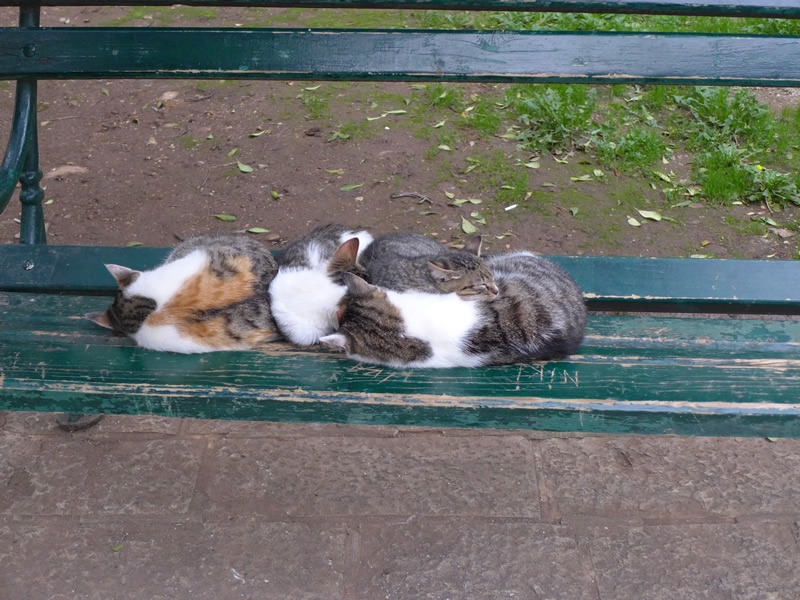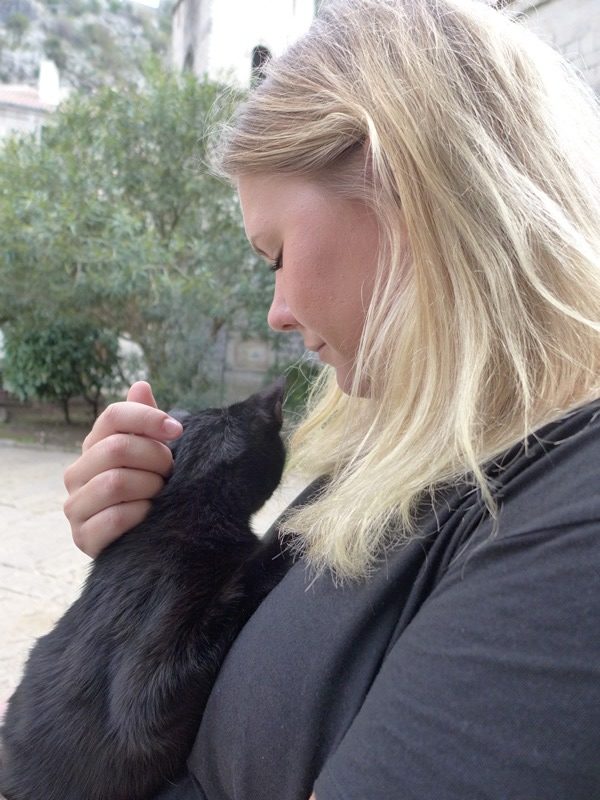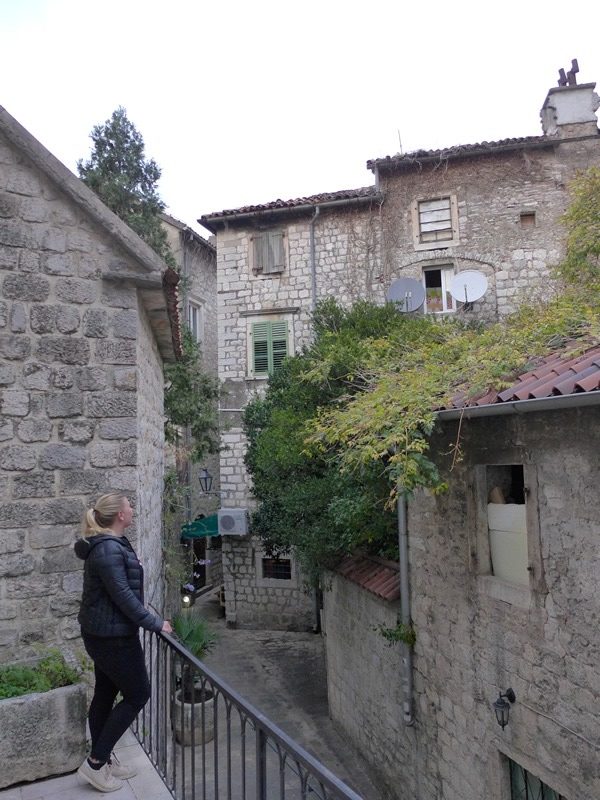 Visit the fort
A walk up to the fort is definitely worth it, just wear good shoes as it is high up. Entrance is expensive if you go the normal way. So here comes a travel tip we wished we knew before paying that hefty entrance fee. If you go outside the walls you can walk up a small dirt road, which is used by the farmers, and you can end up at the fort the back way, for free. The fort it self is nothing to see – you go there for the spectacular views!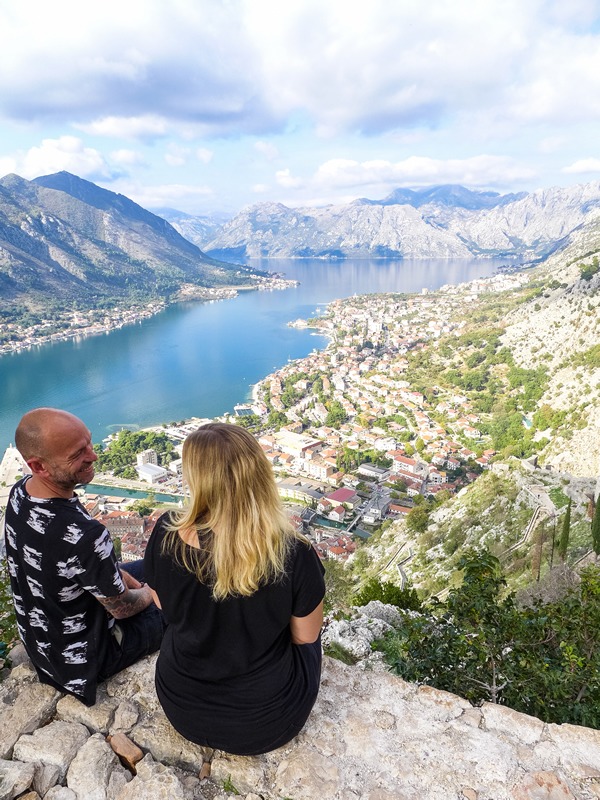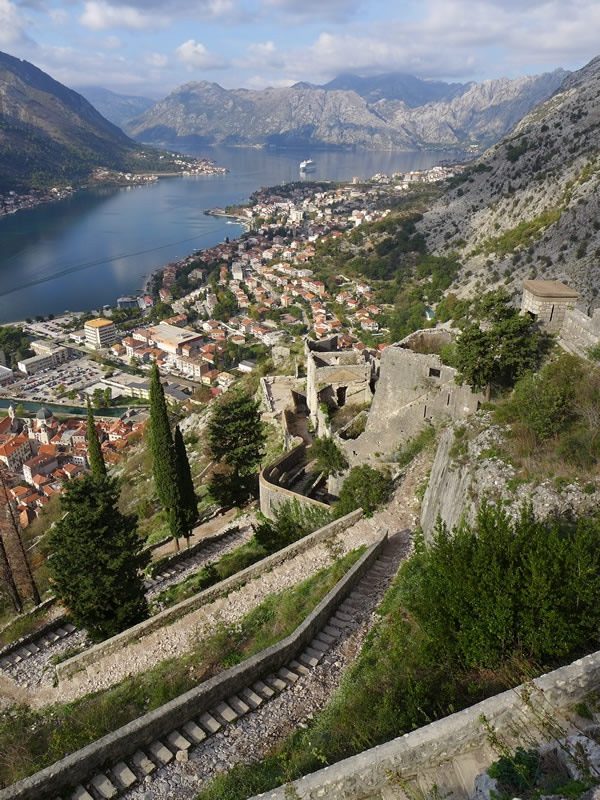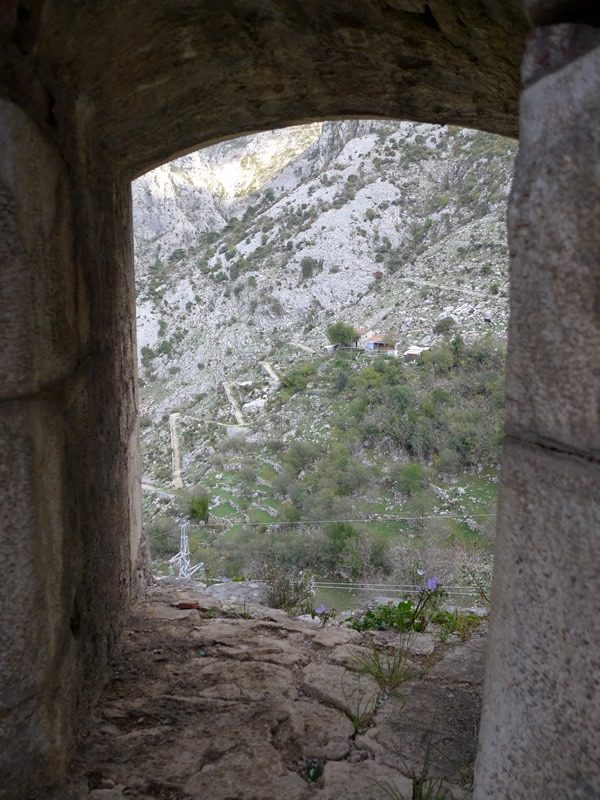 More Montenegro!
Make sure to see our Montenegro page with all our travel tips, travel map and all our blog posts about Montenegro.