Travel Tips
Here is all our blog posts about travel tips! It's all based on our own experiences and thoughts. So do not use it as a fact book, but please use it as a guide and let yourself be inspired.
Don't forget to check out our destination page for country specific tips and blog posts.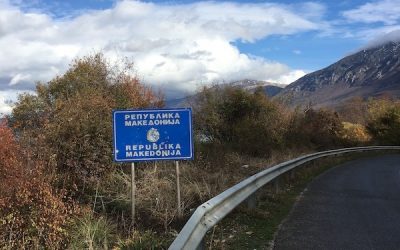 One of our most googled items during our travels through balkans was how to cross land borders between countries. Most of them were pretty straight forward, especially since we were on busses who knew which borders are open for foreigners etc. However, at one point we...