Where is the Best Coffee in Zagreb?
There are loads of places where you get a cup of black gold in and around Zagreb, but some of the best coffee in Zagreb can be found at the Cogito Coffee Shop, they have several shops dotted around the city and pride themselves in sourcing their coffee with care, emphasizing its seasonality and origin. It's true. Their coffee is made with passion and served with love.
Check out their HQ 'In the yard'. It has a very nice outdoor seating area and is located just off the main street near the Botanical gardens.
Their other branch Deželića is much smaller and has an on street patio which is also nice, but not as relaxing.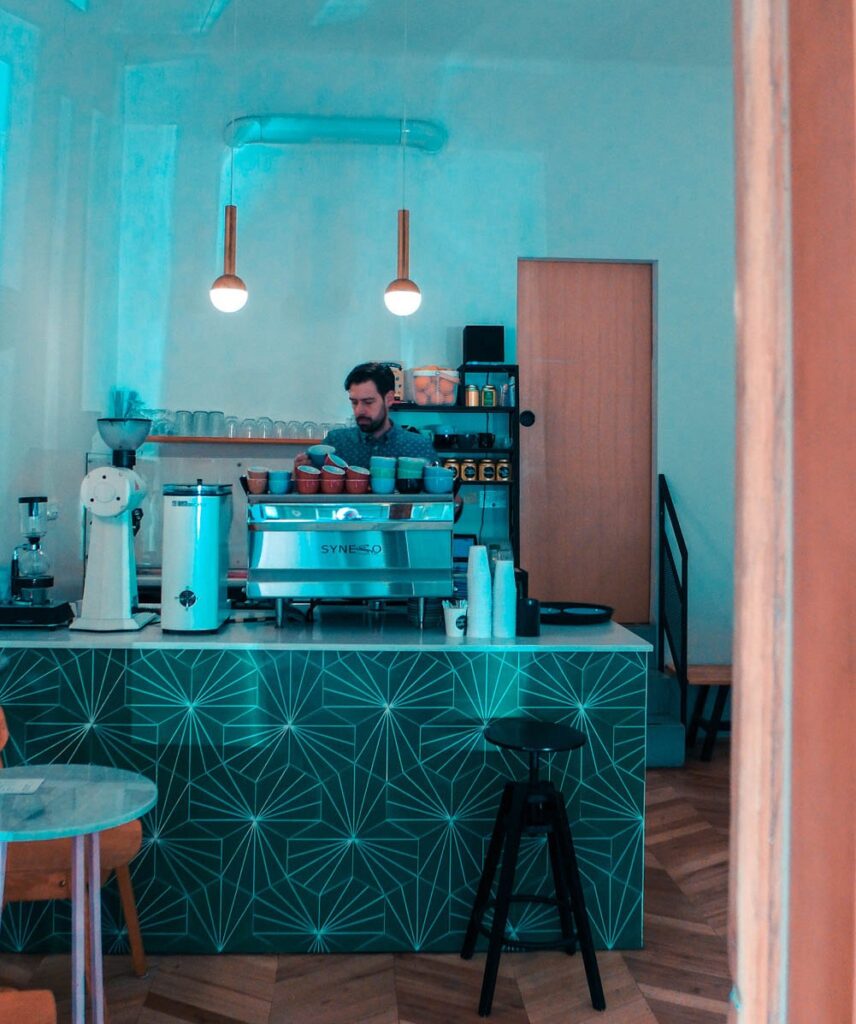 Both coffee shops serve their own specialties and have great staff to help you choose from their extensive coffee varieties.
More Croatia!
Make sure to see our Croatia page with tips about travel in Croatia, map and all our blog posts about Croatia.