Pliva is relatively small river in the north-central part of the Bosnia region of Bosnia and Herzegovina set in the stunning natural landscape.
Why visit Pliva? Because it is a beautiful calm spot with clean water, clean air and a very friendly community. Pliva was the perfect spot, why? For us to unwind, collect our thoughts and even do a little work.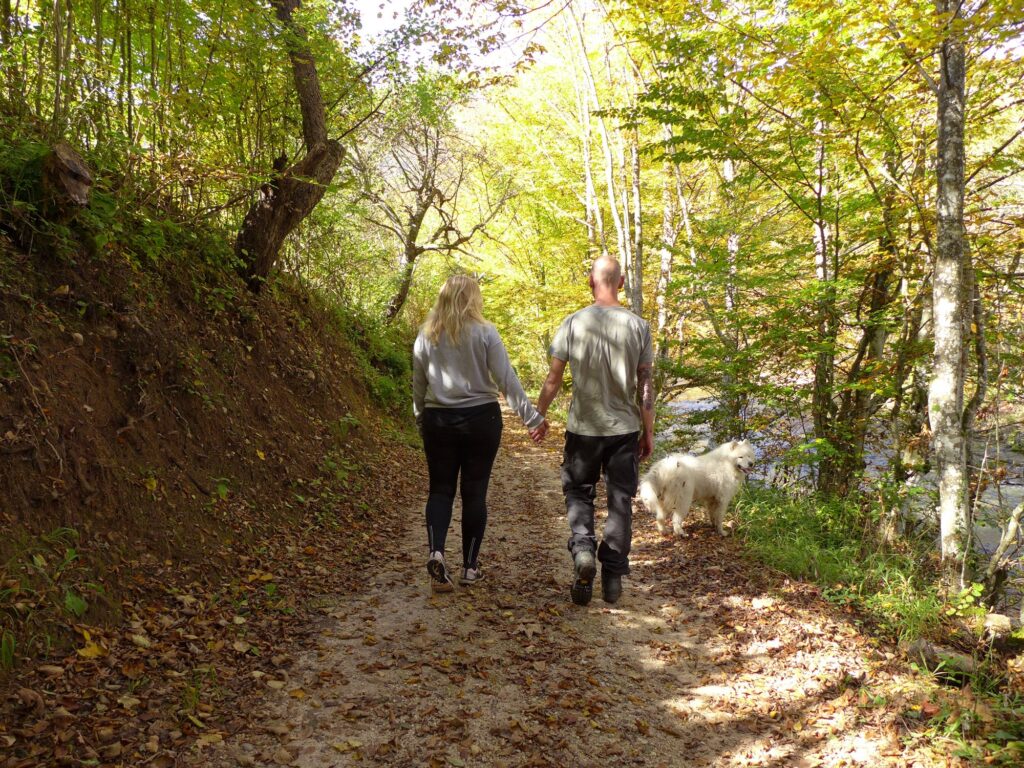 We stayed at the Vacation Home Pliva, Brđani – a beautiful and simple vacation home with all the amenities you need. The family owning the property are incredibly welcoming, warm and super friendly. They made us feel relaxed and part of the family immediately. The property sits right on the riverbank. There is even a room on the river with a glass floor.
There are a few local shops with basic necessities like eggs, milk, butter and of course beer if you need it. You can expect to a little more for your shopping. The local restaurant charges about double what you'd expect to pay in the city, but the beer is still cheap!
Fly fishing in Pliva is very popular.  Groups coming from all over the world to spend time wading up and down the river perfecting their cast. It's common to see fishing tourists relaxing in the local 'bar' telling their stories of 'the one that got away'. We met Paul Arden from sexyloops.com (world renowned fly fisherman) who was great fun to chat with, not only about Fly fishing, but also about the area in general.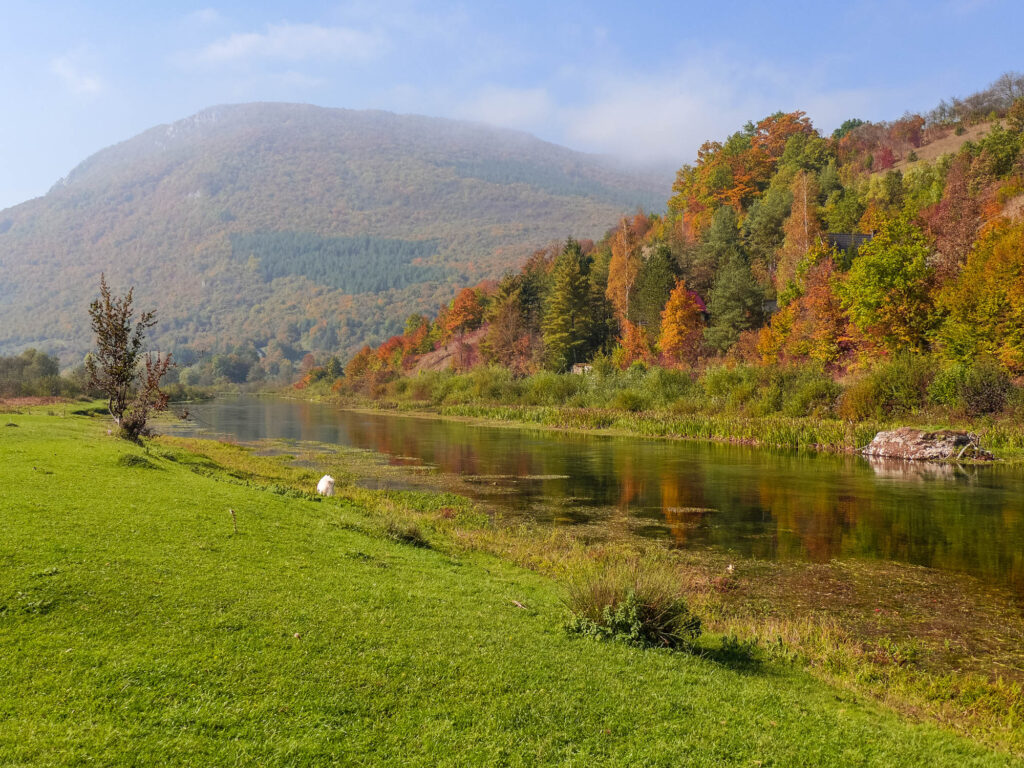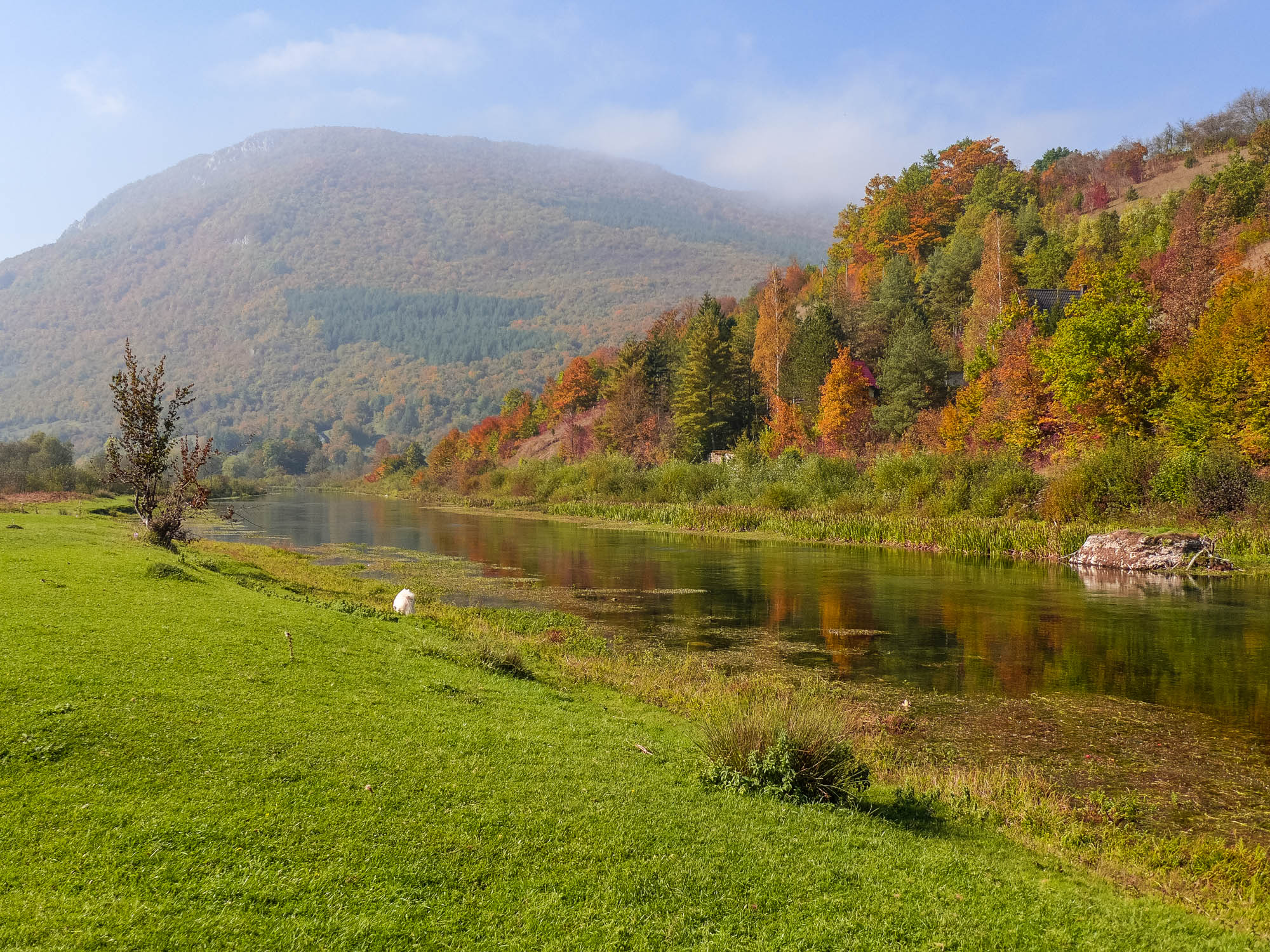 Take a stroll up the river and find the source (there are two). The water magically springs out of a cave or from under the rocks, it's hard to imagine that this river starts as something so small.
How to get to Pliva; We took a taxi from Banja Luka directly to Pliva which cost us €38. You can also catch a bus to the nearest town of Šipovo and take a short 10 minute taxi ride for about €7,50.
We couldn't have asked for more. Would definitely visit again.
More Bosnia and Herzegovina!
Make sure to see our Bosnia and Herzegovina page with all our travel tips, travel map and all our blog posts about Bosnia and Herzegovina.