Our first stop in Serbia was Niš. A city in the southern part of the country. I'm not going to lie to you, this was not our favourite stop on the way. It's a very industrial run down city, and we went through some very grim towns and places on the bus on our way to Niš. However, there are a few interesting places to visit in Niš and if it's on your way it might be worth a stop.
We only spent three nights in Niš, which was more than enough and we didn't do too much either as we found this city quite grim. It might have been because we came on a grey day in December tho.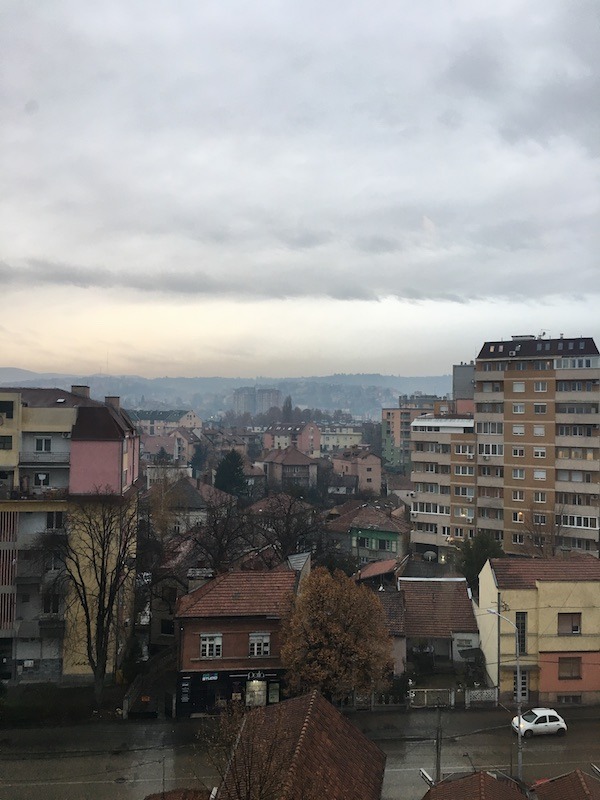 You can see all places below added to our Serbia travel map.
What to do in Niš
Old Fortress
This is more of a park within old fortress walls. It's a nice part of the city with a few historical sights. It's a great place for a stroll, if you go on a Sunday you will be joined by many locals. There's a few cafes and a small petting zoo as well.
Cost: Free of charge.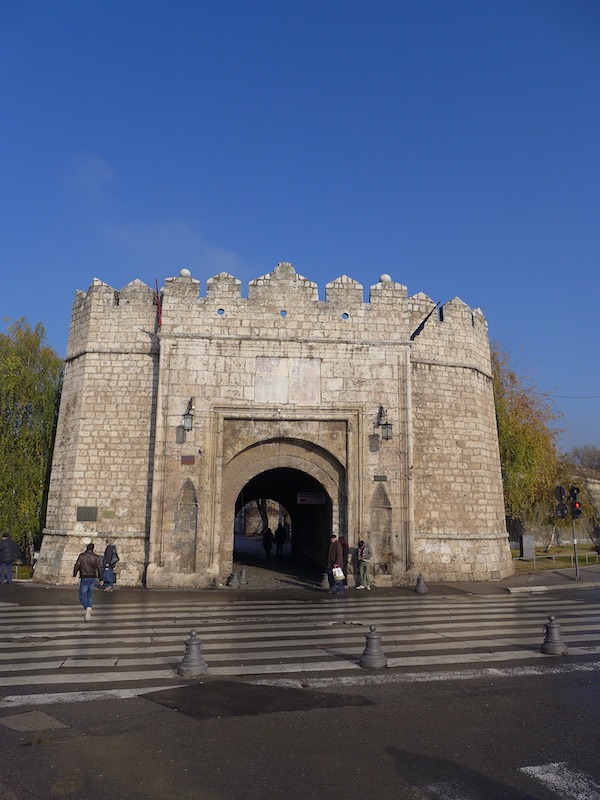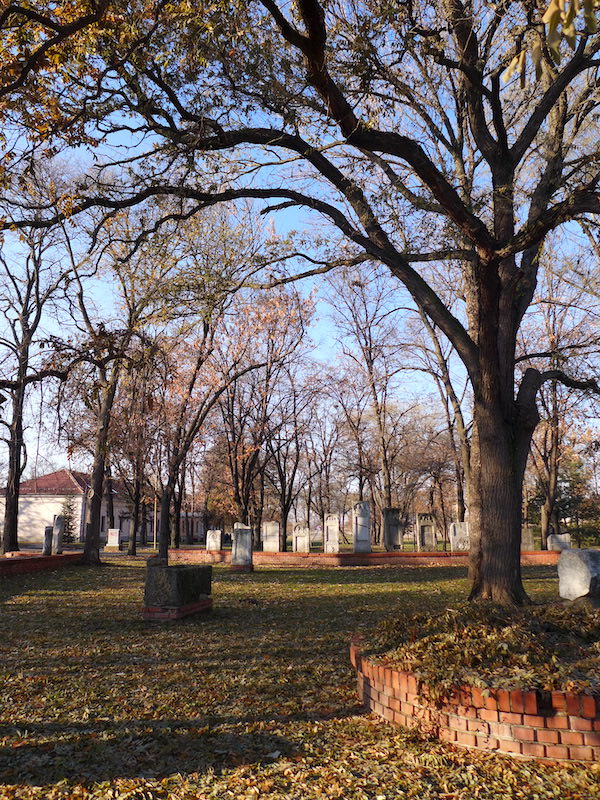 Market
Next to the Fortress entrance there is a local market, mainly selling vegetables but there's also a few stands selling souvenirs and local handicrafts.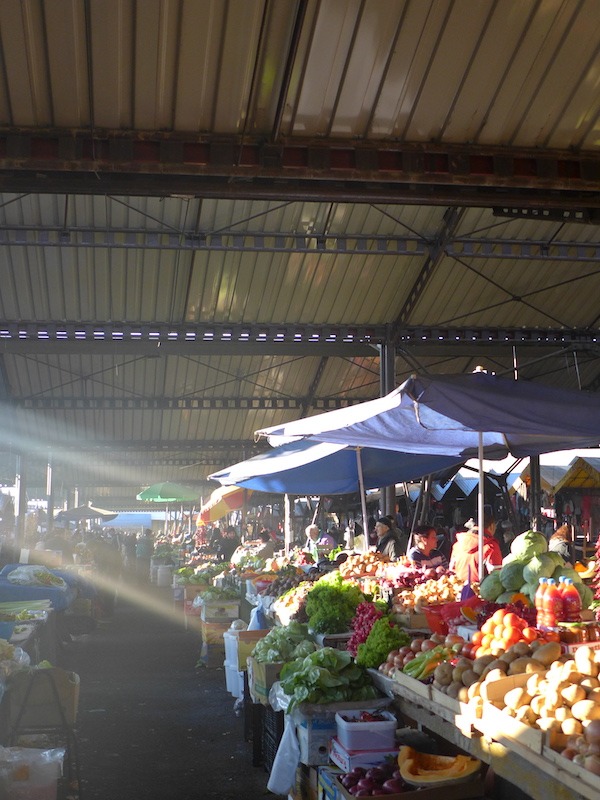 Crveni Krst/Red Cross Concentration Camp
Niš has a pretty dark history, and one place to show it is the old concentration camp from WWII. This is an important bit of the European history, and even if it was extremely hard to visit it's definitely a must go place in Niš. We had no idea that there were any concentration camps in Serbia, but apparently there were a few, in this one mainly Serbian "communists", jews and Romani were held, most never to get out again.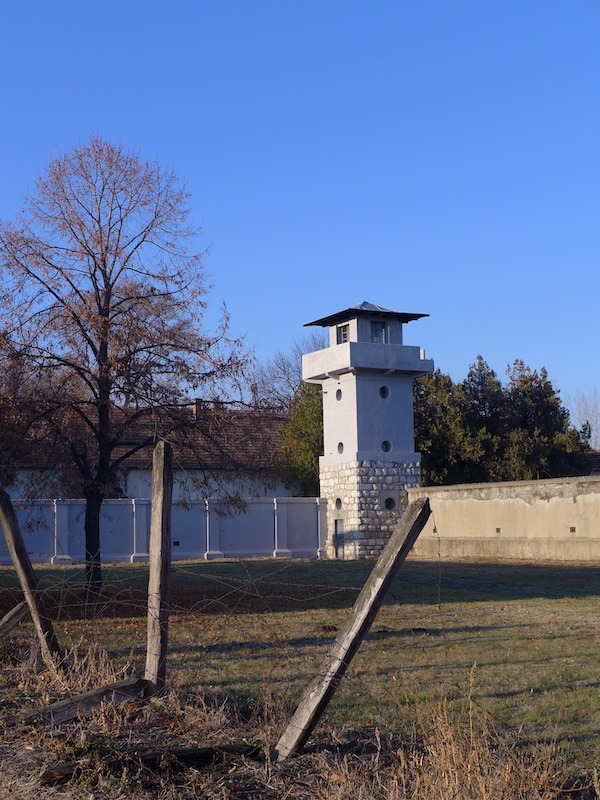 Skull Tower
Another mark of Niš dark history is the Skull Tower, we never had the chance to visit unfortunately as it was closed while we were there. But it seems like an interesting place. It's a stone structure embedded with human skulls from a battle agains the Ottomans.
Visit Kazandžijsko Sokače/Tinkers Alley
This street is full of cafes, bars and restaurants. Join the locals at one of the many cafes here.
Where to eat in Niš
Dve krigle pivnica
This place was highly recommended by our host, so we went. It's a great local bar serving beer and chicken wings by weight. Super busy, cheap and cheerful! Perfect for a night out.
Galija
Traditional Serbian restaurant. Huge portions, a bit touristy but still quite good if you want to try some local favourites.
More Serbia!
Make sure to see our Serbia page for all our travel tips, travel map and all our blog posts about Serbia.