Trebinje, a little gem in Hercegovina. Not many cities is Bosnia-Hercegovina is very pretty, but Trebinje really is. The climate was also quite different, much more mediterranean. In general, the landscape of Hercegovina is quite different from the rest of the country, less mountains and less lush but very beautiful. There is also many wineries around the region. This is our Trebinje travel guide, the super picturesque city of Hercegovina.
All places listed are added on our Bosnia-Hercegovina travel map.
What to do in Trebinje
Trebinje is not a touristy city so it doesn't cater to tourists, which we find very nice. But it also means there arean't loads of places that you should go and see. We prefer these kind of places to the touristy ones full with monuments you "should" visit.
Walk Around
Just walk around the city and stumble upon random places. That is what we love doing wherever we go and Trebinje is perfect for that. Not too much traffic and small enough to walk in. Make sure to stroll along the river, there are some great photo spots with great views over the old town and the old bridge.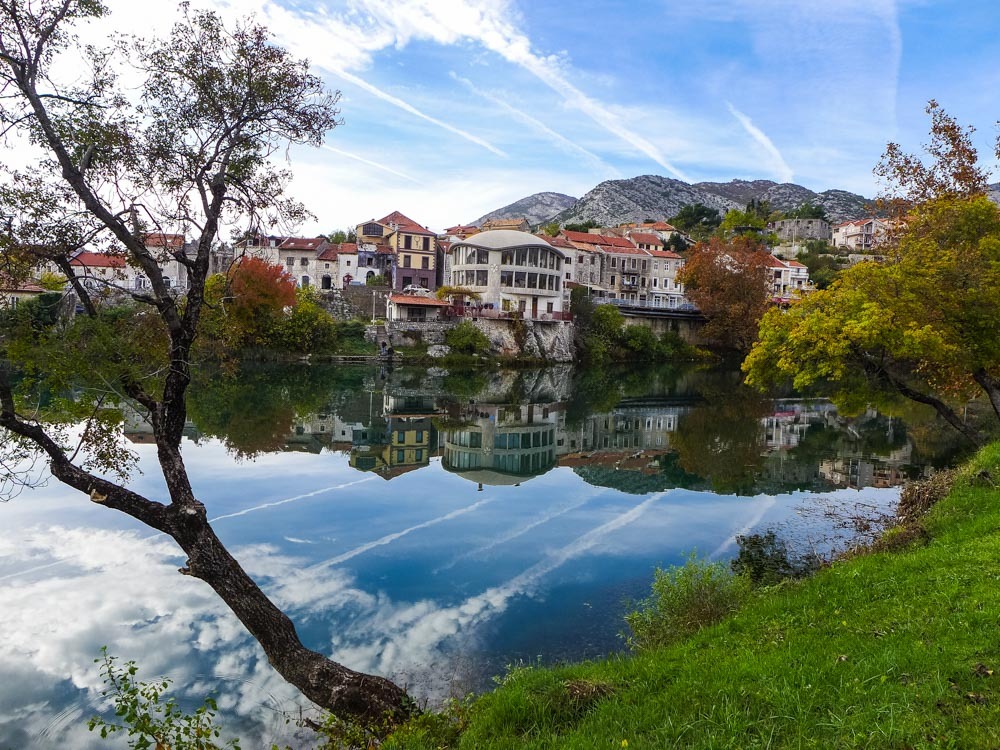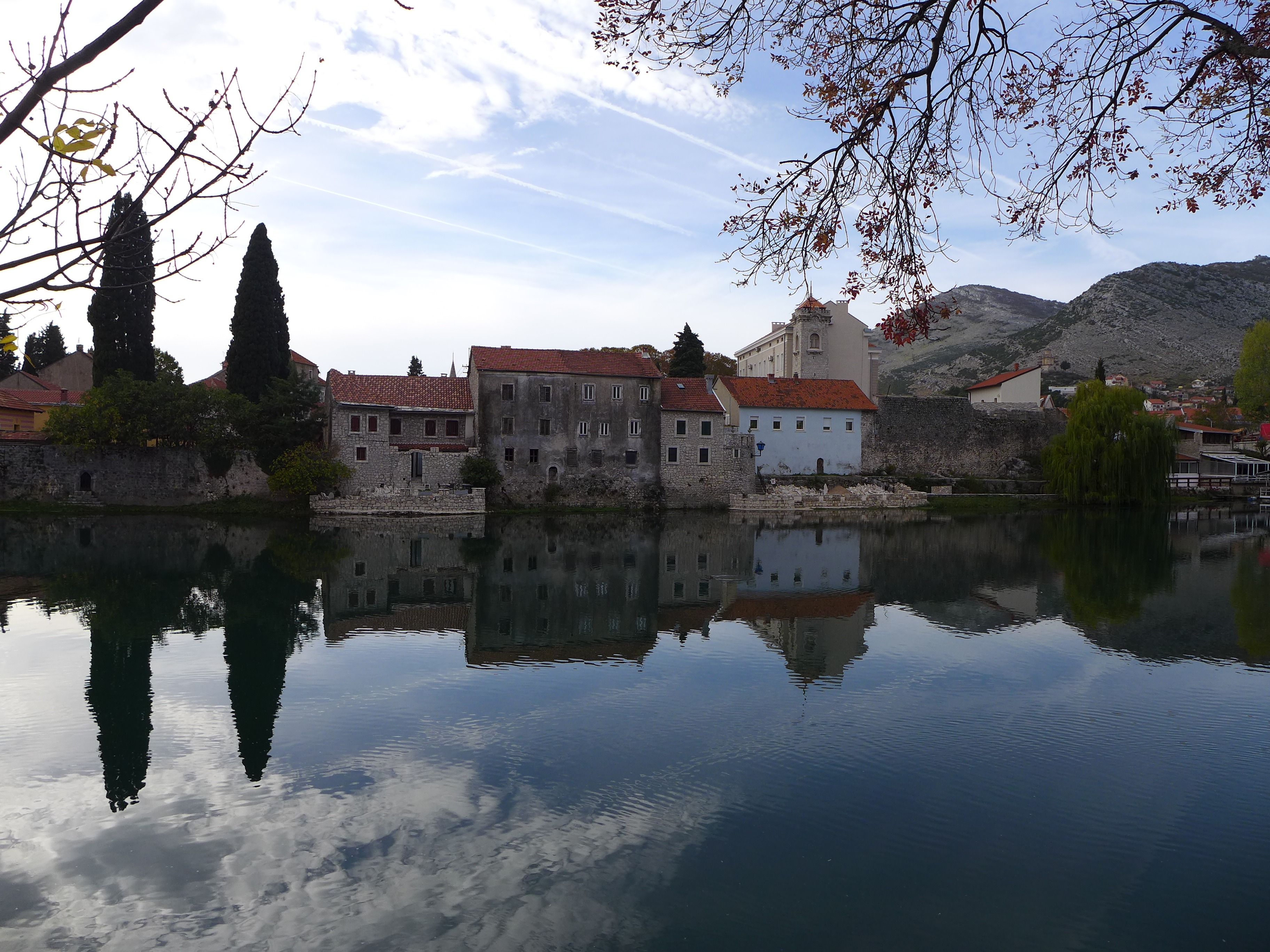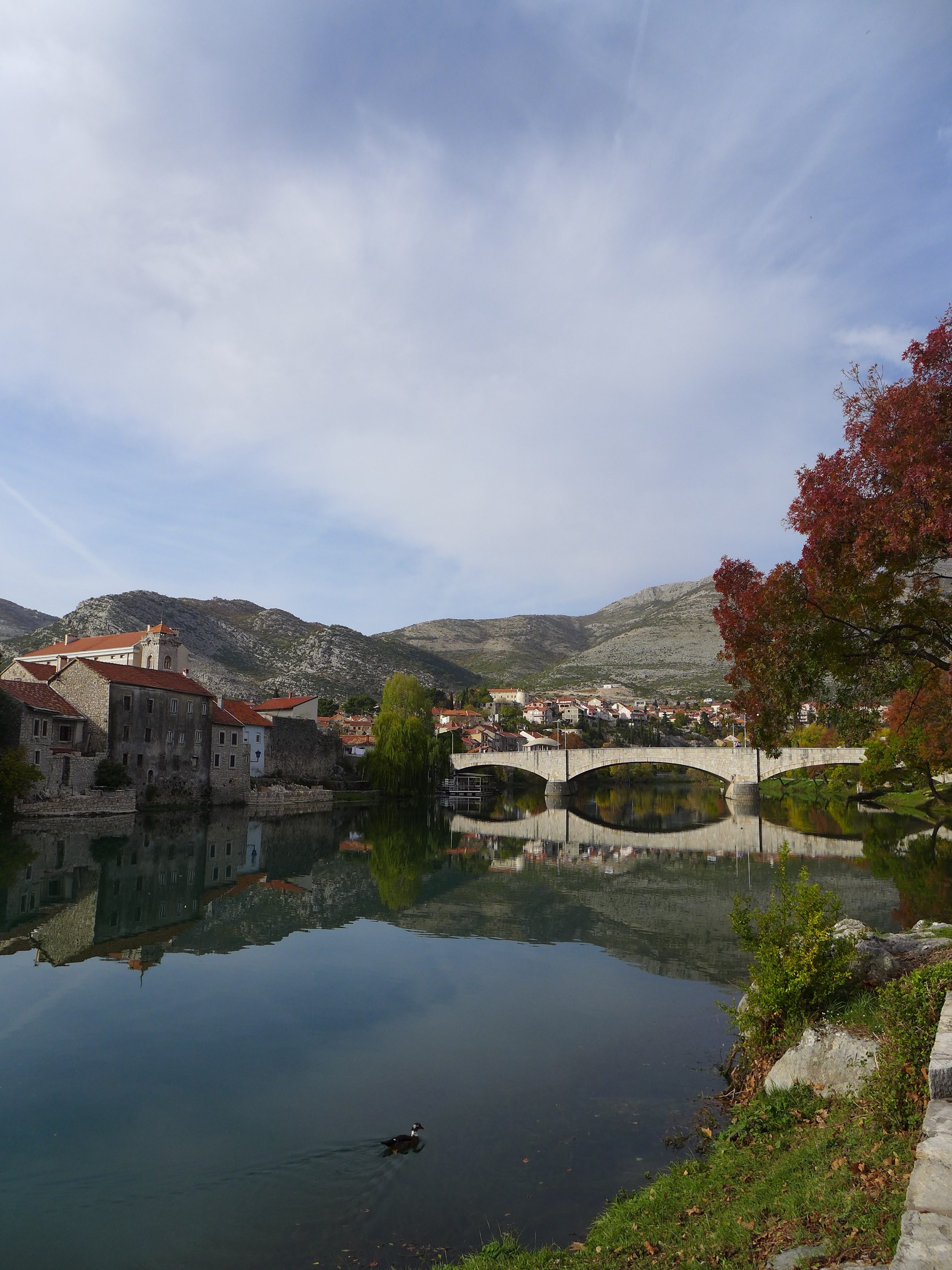 Visit Arslanagic Bridge
If you walk further along the river you will find the Arslanagic Bridge, a beautiful old bridge. We found this bridge much more beautiful than the one in Mostar. Definitely worth a visit.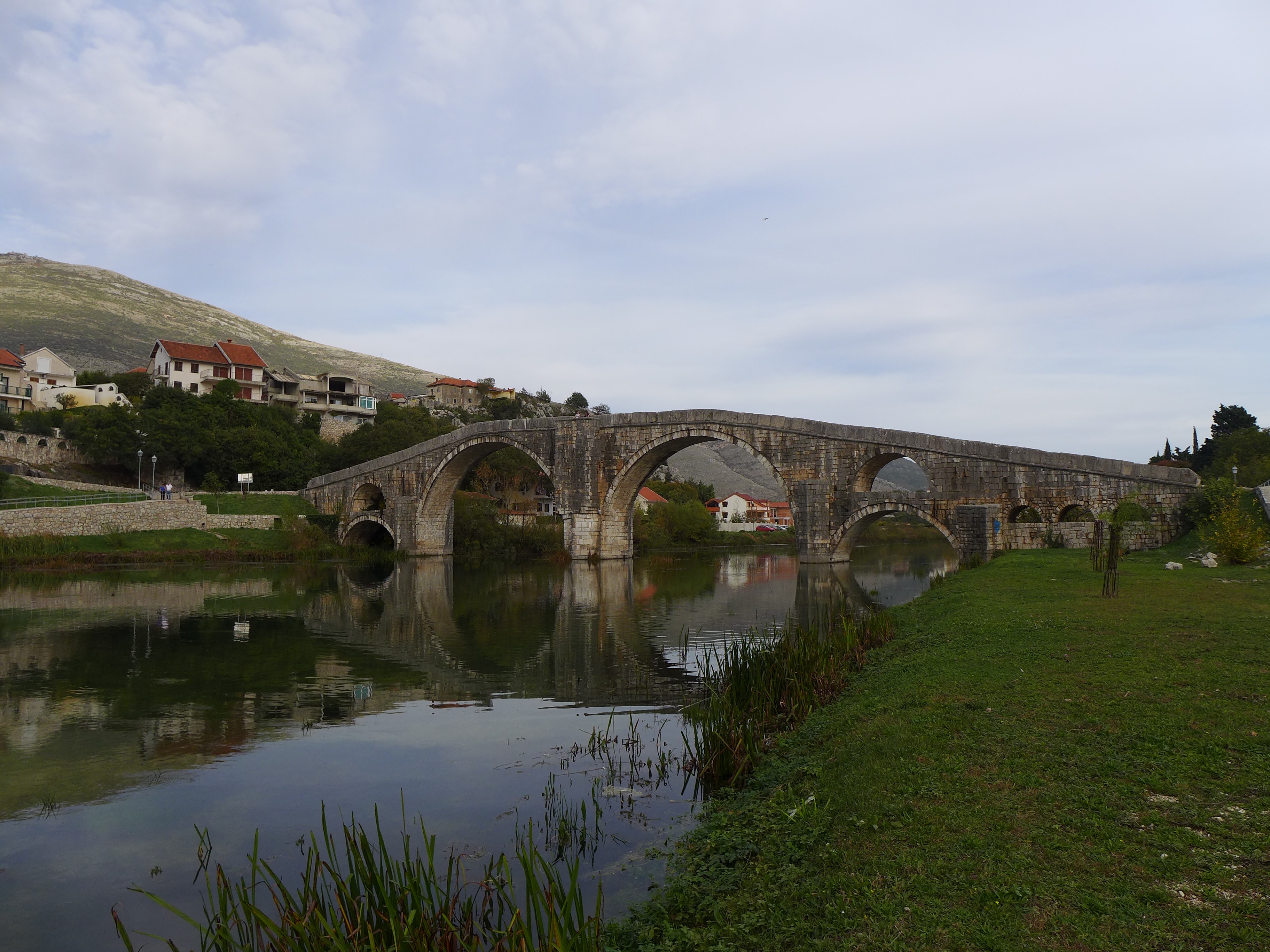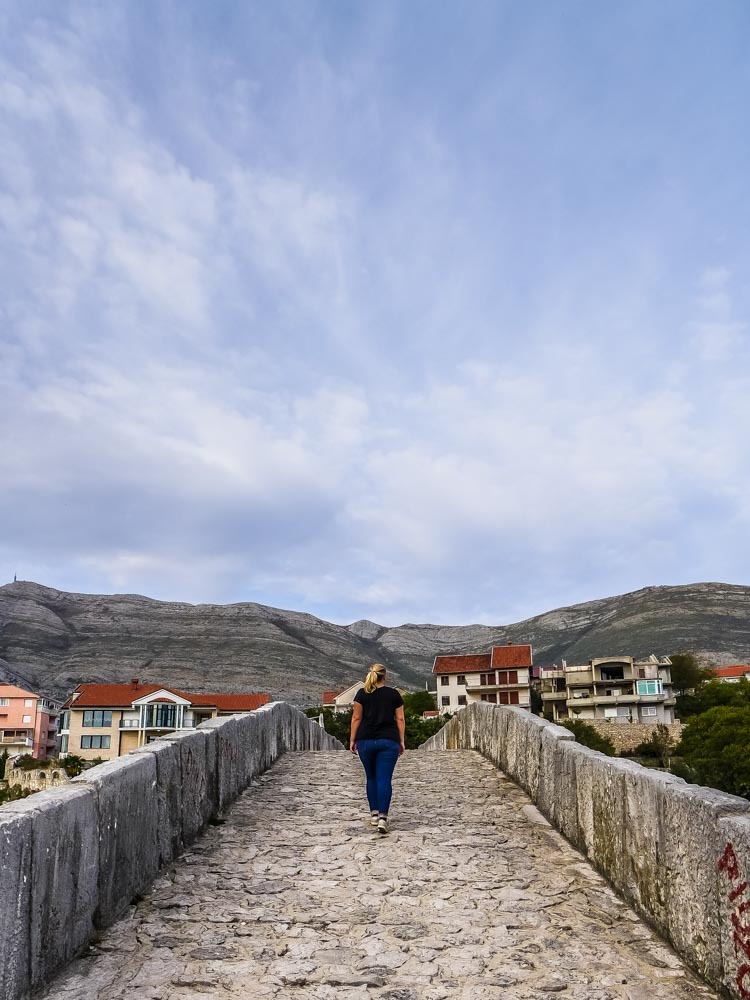 Visit Hercegovacka Gracanica
This orthodox church is located on a hill overlooking the whole city. It is walkable but quite a steep walk up. The church is beautiful, but it is the views that's the star. They are breathtakingly beautiful. You can see the whole city with the mountains as a backdrop. Make sure to head up here if you visit Trebinje. Also stay for a coffee at the cafe next to the church.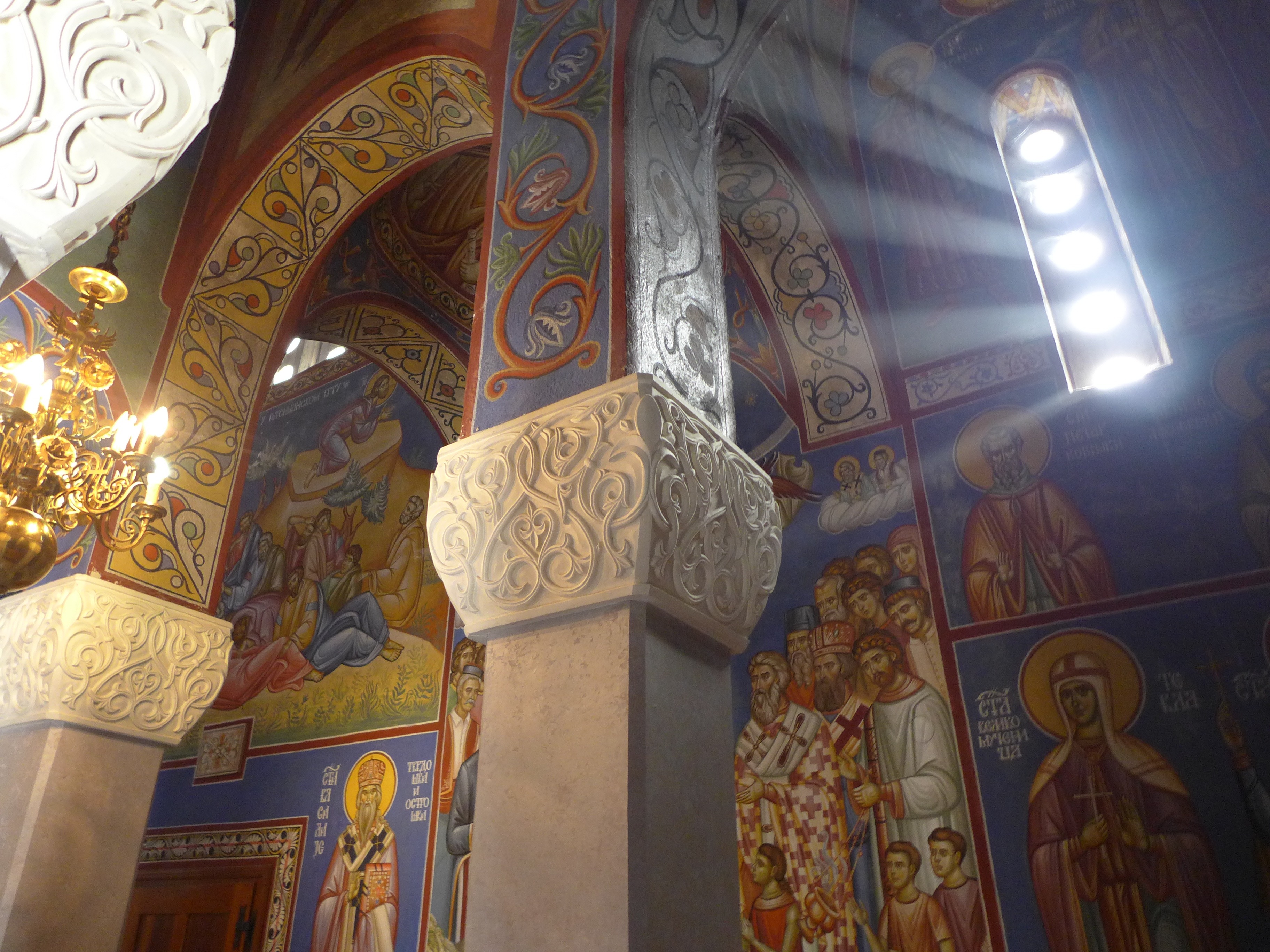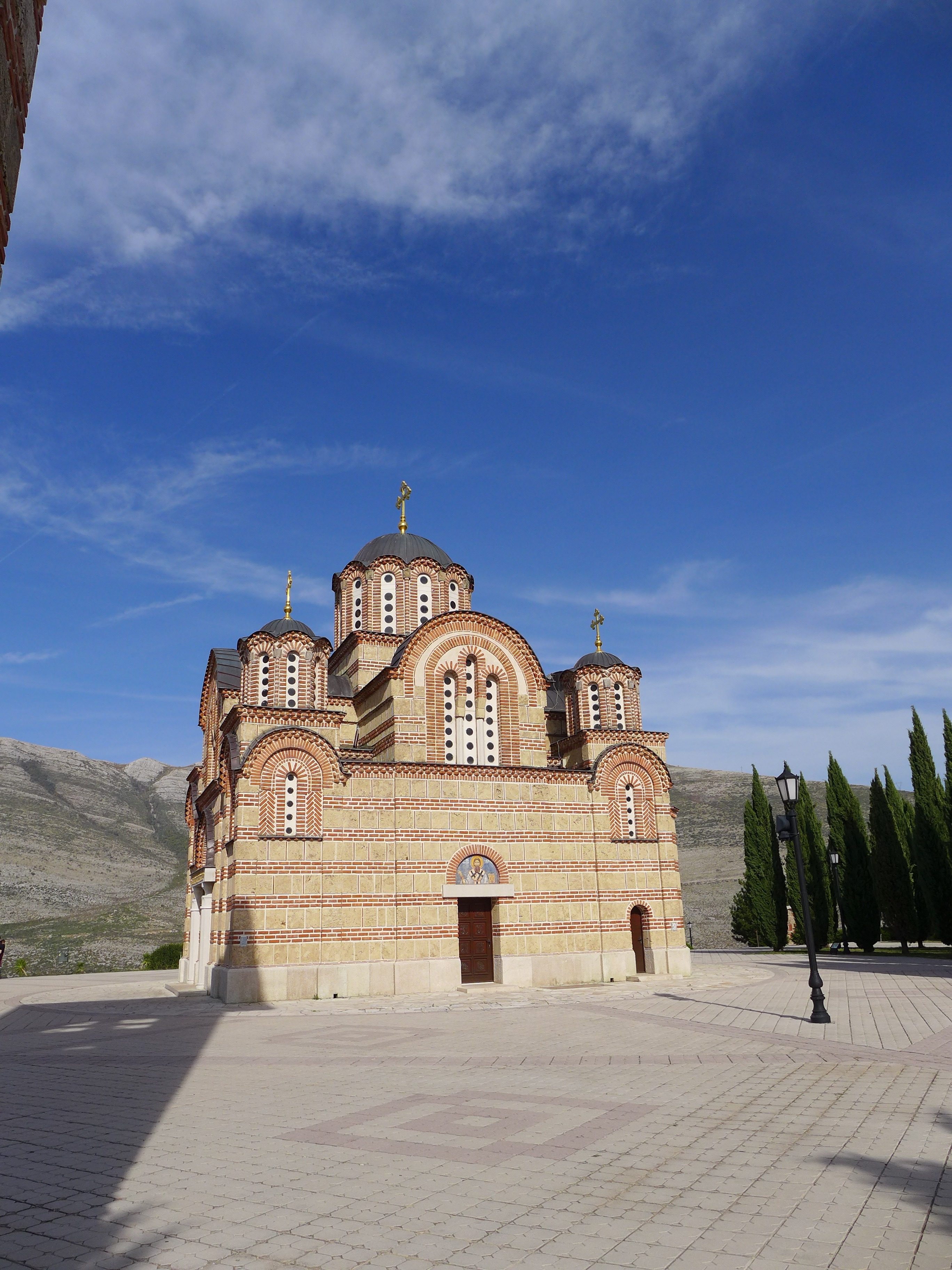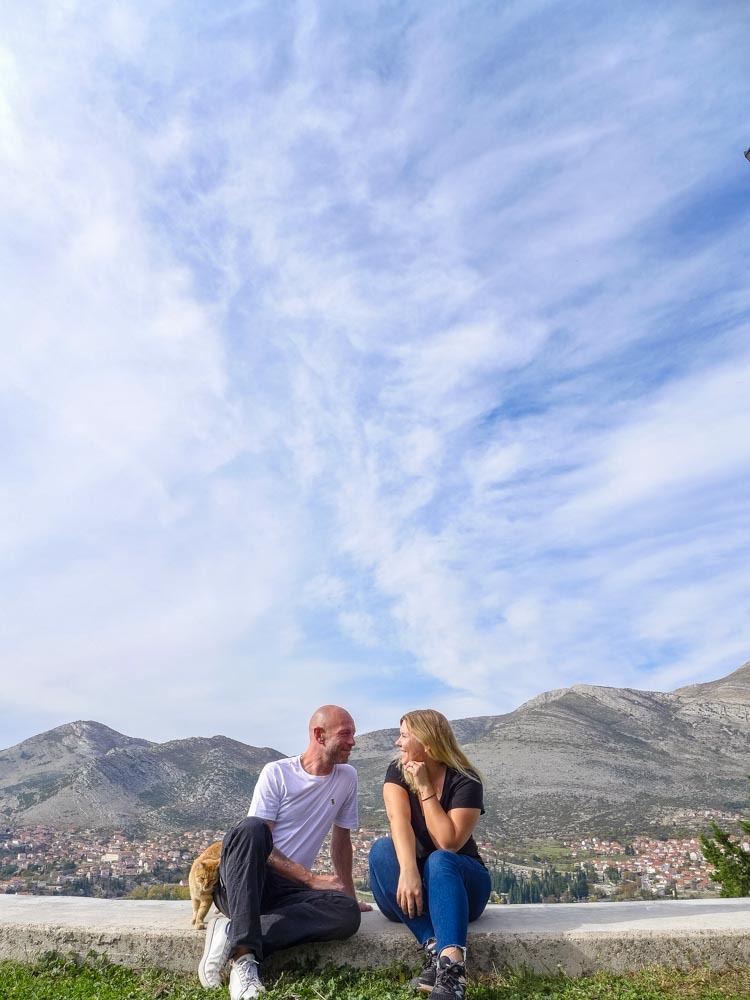 Visit the Church of St. Archangel Michael
This place is so local that I can't even find the name in latin letters on google. It is also an orthodox church on a hill. The church itself is closed or underconstruction, but you can climb up on the stairs on the outside and you get beautiful views over the city and the surrounding area. The walk up is quite steep, but very beautiful. You walk through a villa area on a hill, where life happens.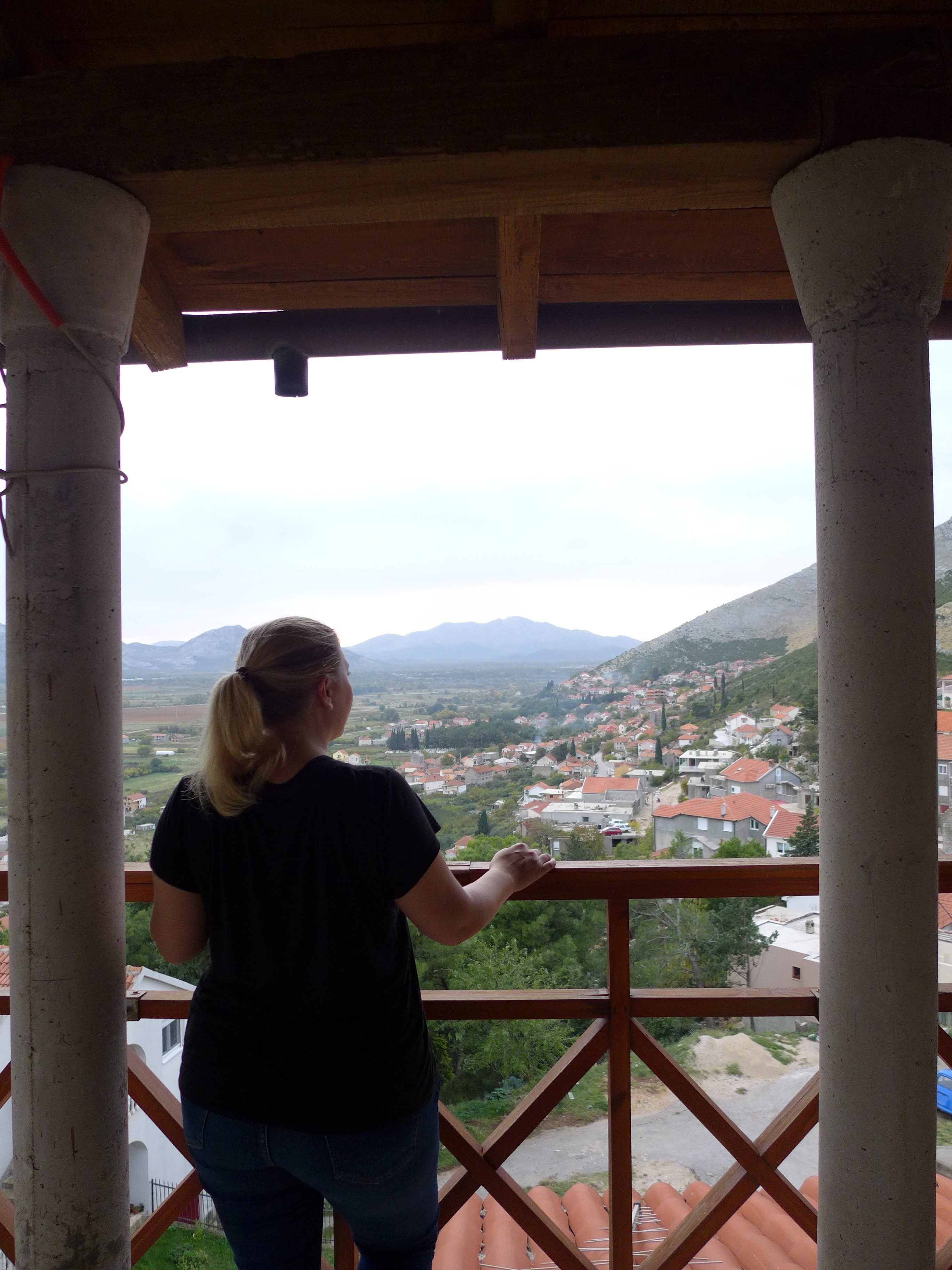 Visit the Pijaca, the central Market
Come on a Saturday before lunch to see this market at its busiest. People come in from all the surrounding villages to sell their products. You will find loads of vegetables, but also home made cheese, honey and other products. As it's a local market, the prices are also very affordable. After strolling through the market, sit down at one of the cafes on the square for some people watching.
Stari Grad
Walk around old town in Trebinje, it's not as beautiful as other old towns in Bosnia-Hercegovina, but this is where many people meet for drinks or coffee during weekends. Join the locals and sit down at one of the many cafes or bars and just soak in the vibes.
Drink coffee
As everywhere else in Bosnia-Hercegovina, there's a strong coffee culture in Trebinje. There's many nice places around the main square and in old town. But our favourite ones was Botanik, with great coffee just outside the centre of town – also very cheap. Kafe bar Jaz was another favourite, a very nice spot for a coffee by the river, close to the old bridge.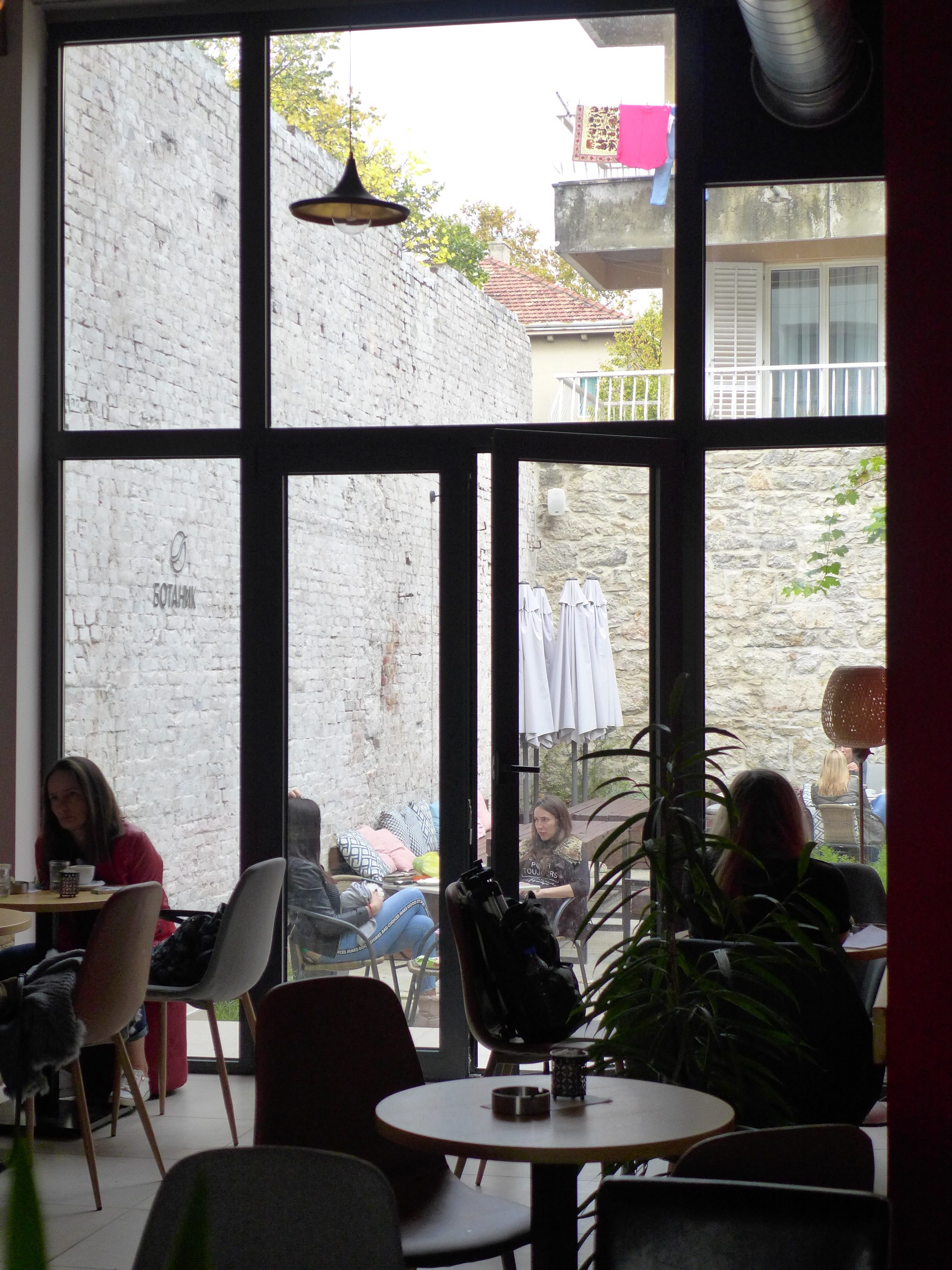 Where to Eat in Trebinje
Trebinje was the only place in Bosnia where we had issues finding good food. It seems like people here doesn't really go out to eat, so evenings was pretty dead (at least when we were there Saturday and Sunday evening). It was mainly hotels that served food, but they were overpriced and not great. Other than that mostly pizza places. According to google many good restaurants are located quite a bit outside the city, but as we didn't have a car we didn't visit these. But if you do have a car, try them out.
MG's
We did manage to find one really nice restaurant, MG's. Located close to the main square. The interior looks like it's coming straight out of a 70s movie, but they served really nice traditional food and the waiter very friendly. The prices was higher than what we were used to in other places in Bosnia-Hercegovina, but it was ok for our budget.
More Bosnia and Herzegovina!
Make sure to see our Bosnia and Herzegovina page with all our travel tips, travel map and all our blog posts about Bosnia and Herzegovina.