Zagreb is a beautiful city that we both really enjoyed! There's loads of things to do and see and some great places to eat. This Zagreb travel guide is based on our experiences during our 5 days spent in Zagreb. We will not add the most touristy spots in this guide, as these are easy to find in any guidebook. All places are added on our Croatia travel map.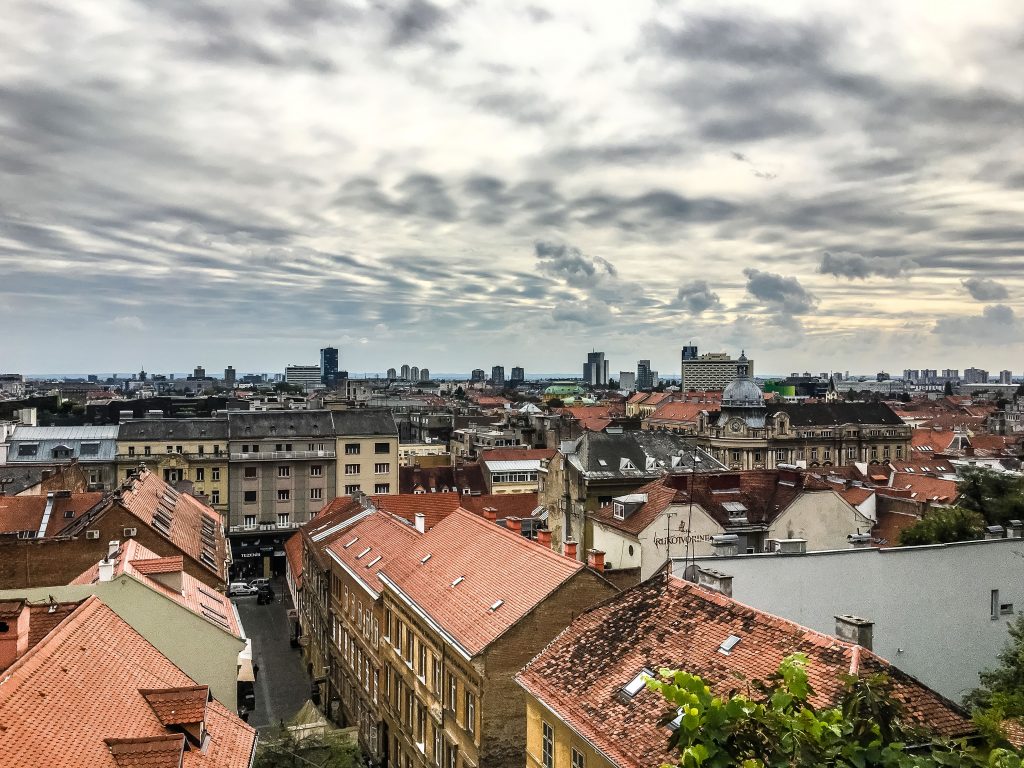 Things to See and Do in Zagreb
There is a ton to see and do in Zagreb, and we did not have time for all we wanted to do unfortunately. But these are some of our highlights listed:
Walk around Old Town
Yes, it is touristy, and we try to not do too many touristy things when travelling. But, the old town of any city is nice to stroll through to get  glimpses of history. Just don't eat here, as the prices are much higher than other parts of the city.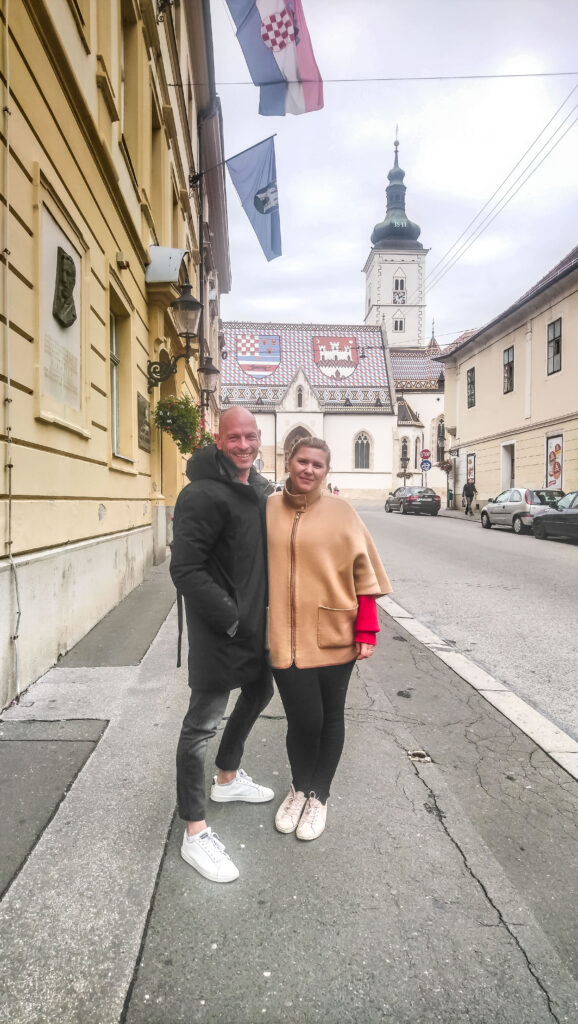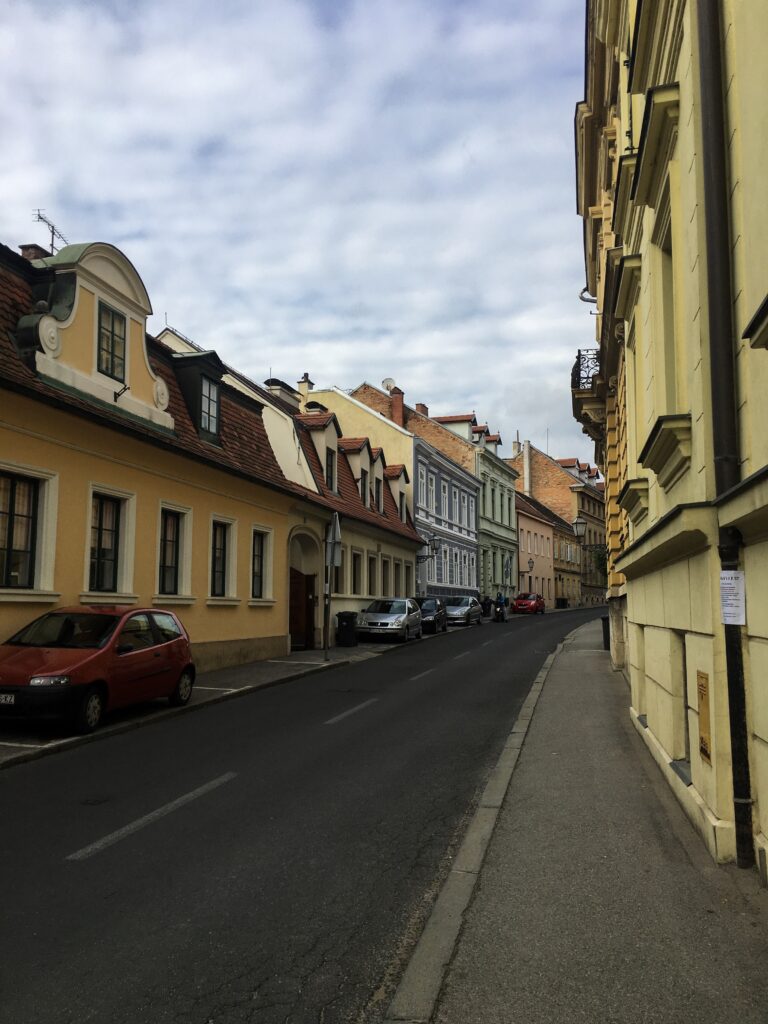 The Memorial Centre of the Rocket Attacks on Zagreb 1991/1995
This was probably the most interesting thing to do in Zagreb for us. It was quite emotional, but very interesting. The staff was super helpful and really want to explain what happened and why. We didn't know much about the war or the bombings of Zagreb, so we learned a lot. But again, it was super emotional and many very strong and graphic photos and videos.
It was a little bit tricky to find as it was just in a normal doorway without any big signs. When you find the right door, go up one stair and ring the doorbell on the door with the sign and the staff will let you in.
Entrance: free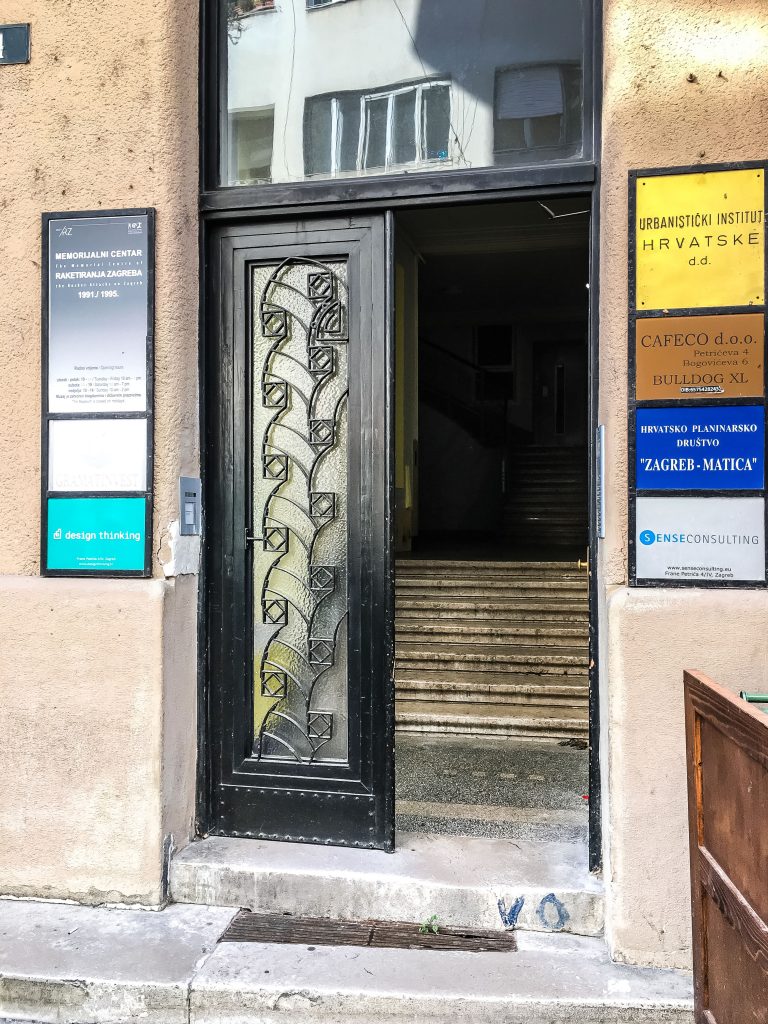 Mirogoj Cemetery
This cemetery is very beautiful. The beautiful arcade is the highlight of Mirogoj, with it's beautiful architecture and the resting place for many famous Croats. It's definitely worth going up to just walk around the arcade and the rest of the cemetery. Take a bus from the cathedral or walk up the hill.
Entrance: free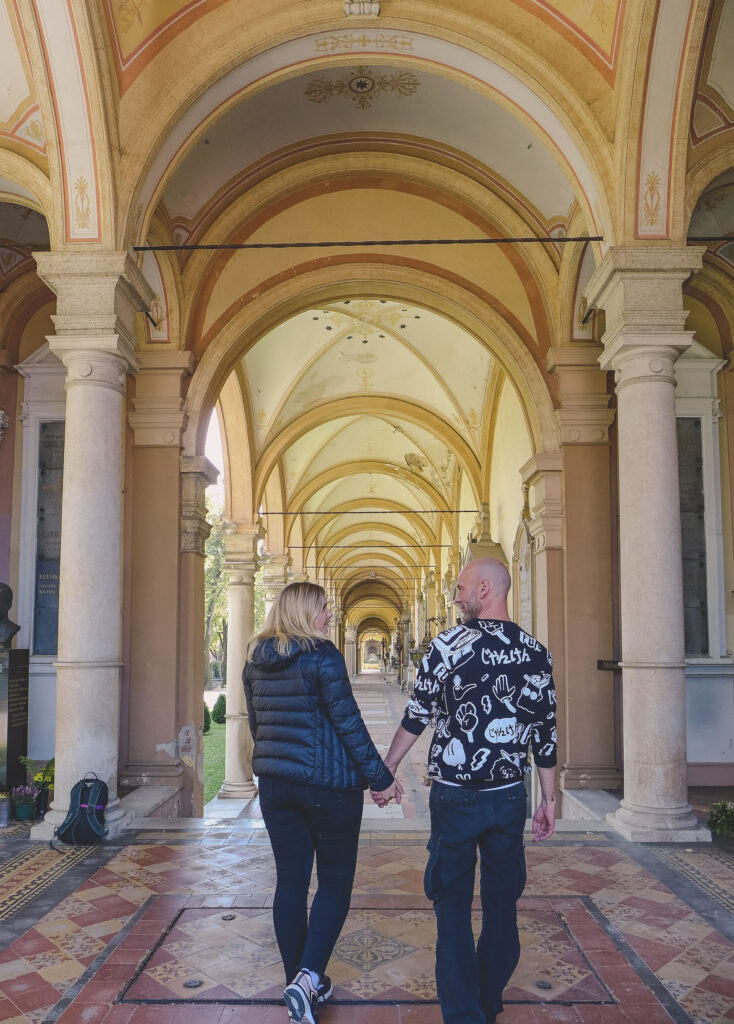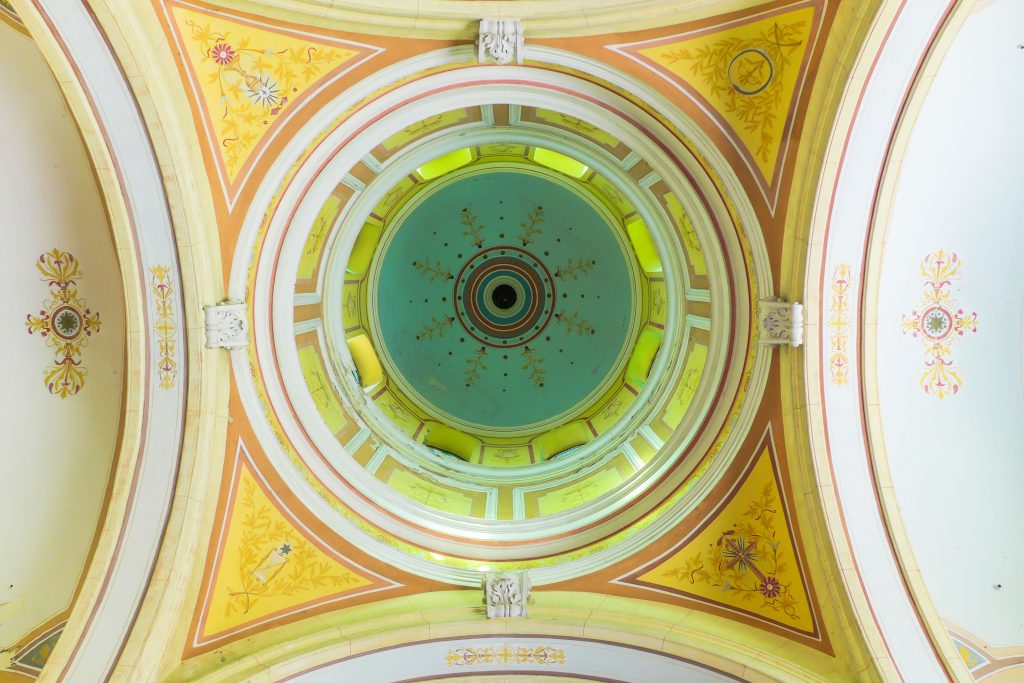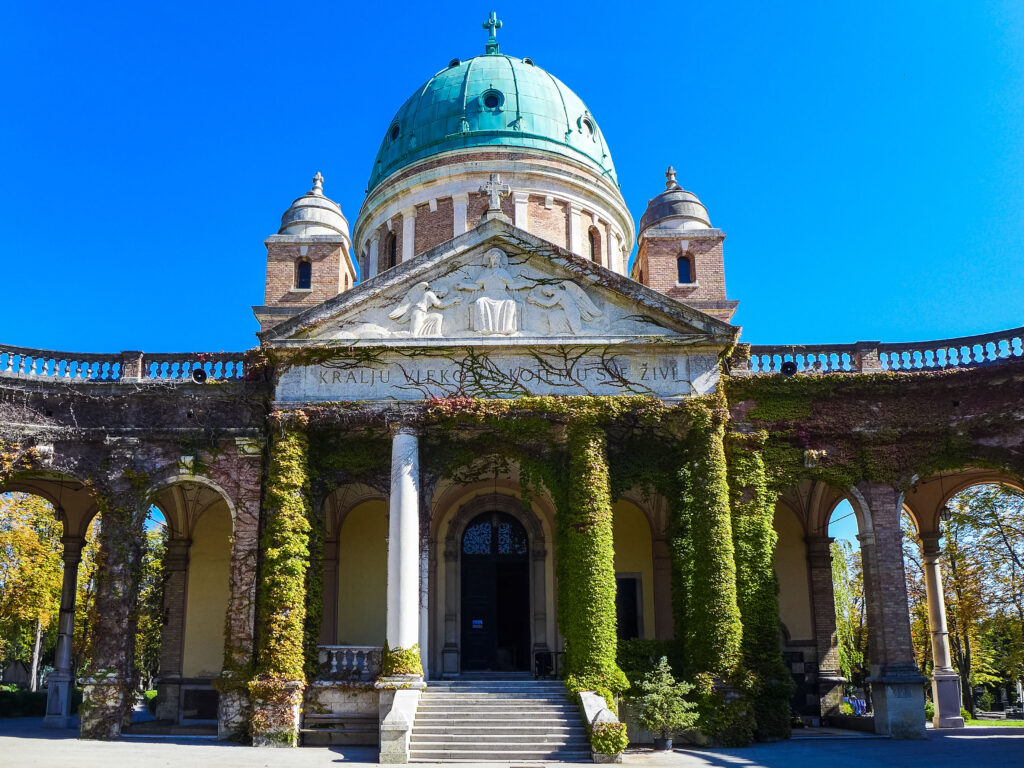 Tunnel Gric
This former bomb shelter during WWII and in the 90s is today a pedestrian tunnel under the city centre. It is a super cool place to walk through and almost completely empty when we were there. There are a five entrances, some a little tricky to find, but we used google and got to the right place.
Entrance: free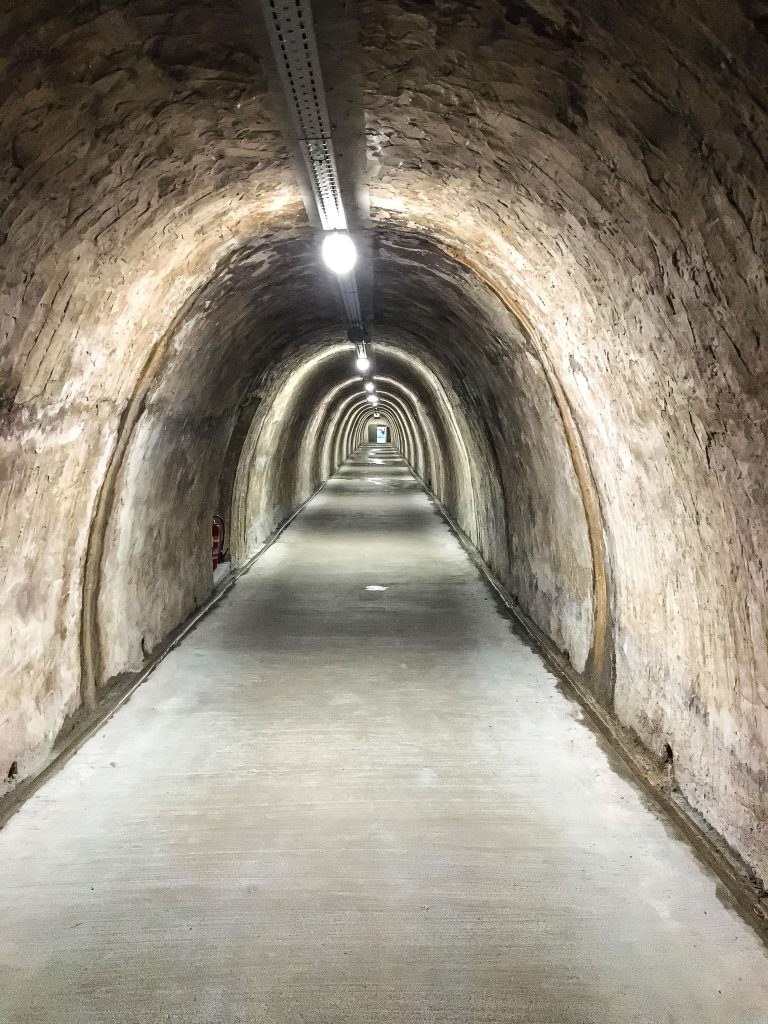 Park Maksimir
If you need to get out of the city centre for a bit and see some nature, head to the biggest part in Zagreb, Maksimir. It's only a short tram ride from the centre. This is the perfect place to stroll around for an afternoon. It's also where the city's Zoo is located.
Entrance: free
Museum of Broken Relationships
It's a whole museum about brake ups, some funny, some sad. Overall I think it was worth spending some time there but Sam didn't enjoy it as much, so it depends on what you're interested in.
Entrance: 40 kuna (ca. €5, October 2018).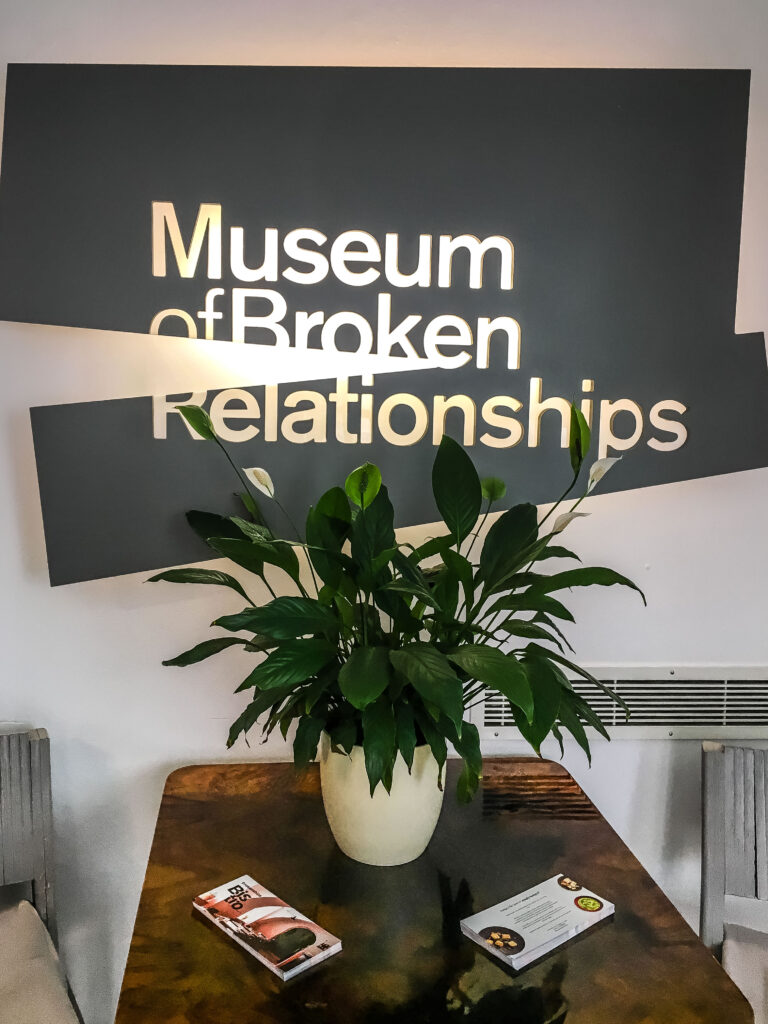 Botanical Gardens
The Botanical Gardens was a nice place to walk around. None of us are really into flora and fauna, but it was still a nice walk in the sun. It was also very empty when we were there, and not many tourists at all.
Entrance: free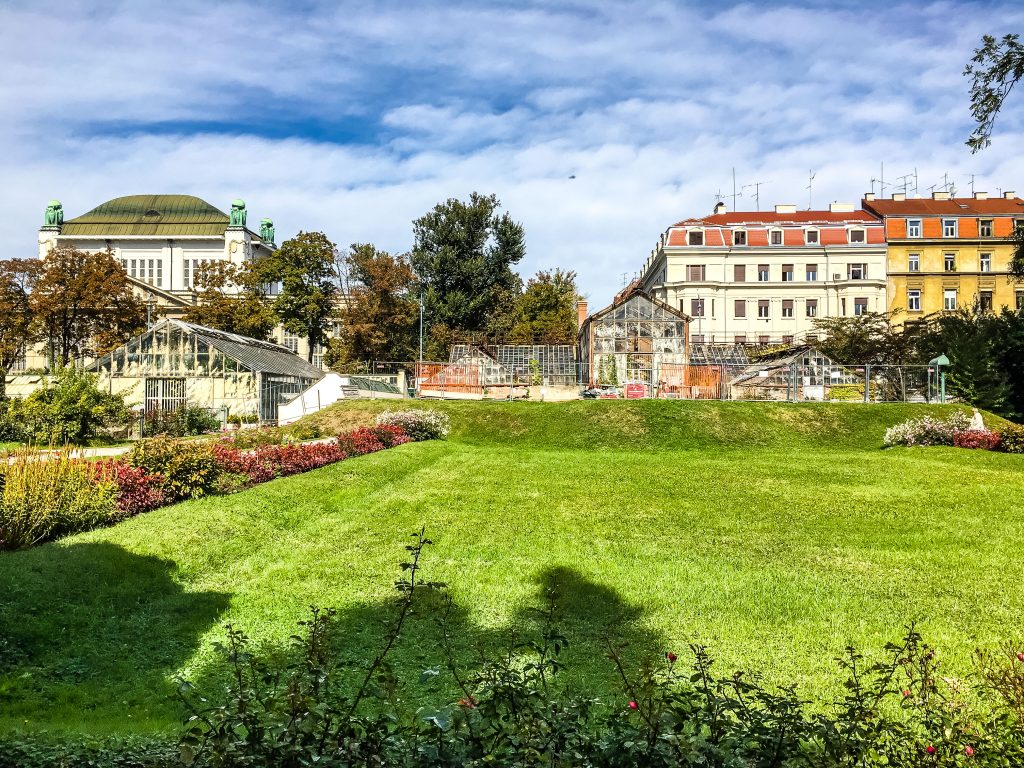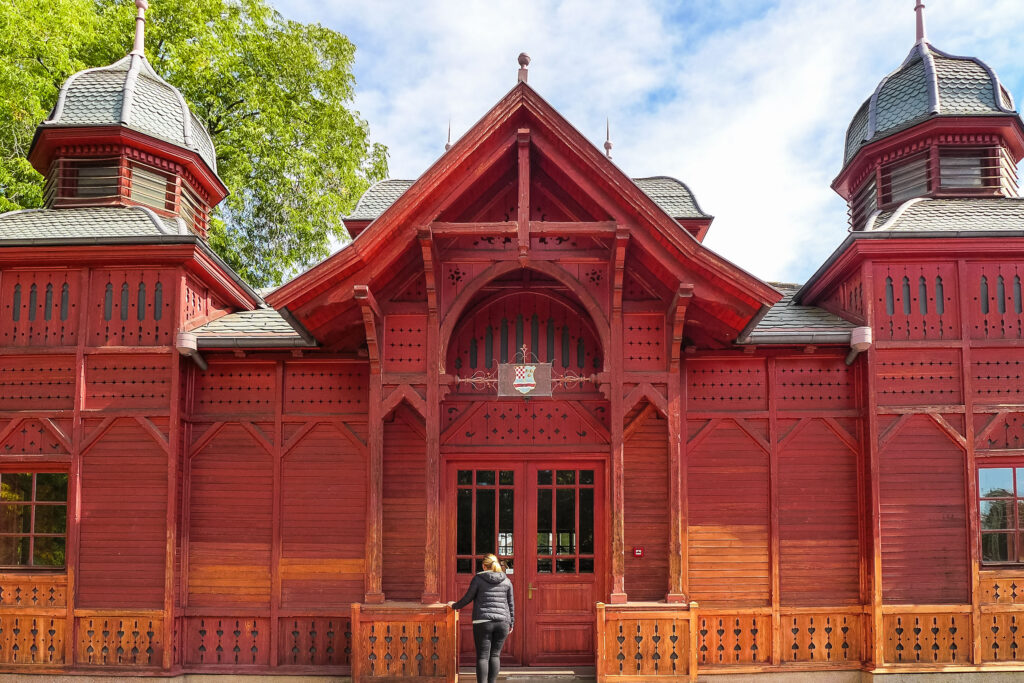 Explore all graffiti
Zagreb is full of beautiful, cool graffiti. Just walk around and explore and you will see loads, like a huge open air Art museum.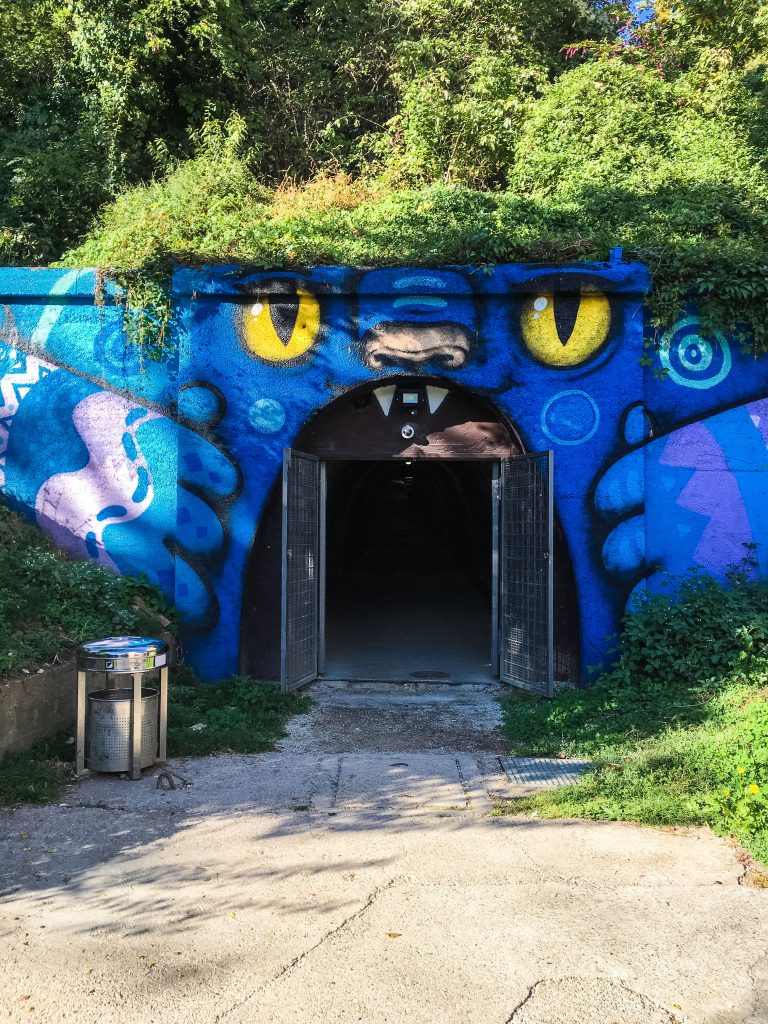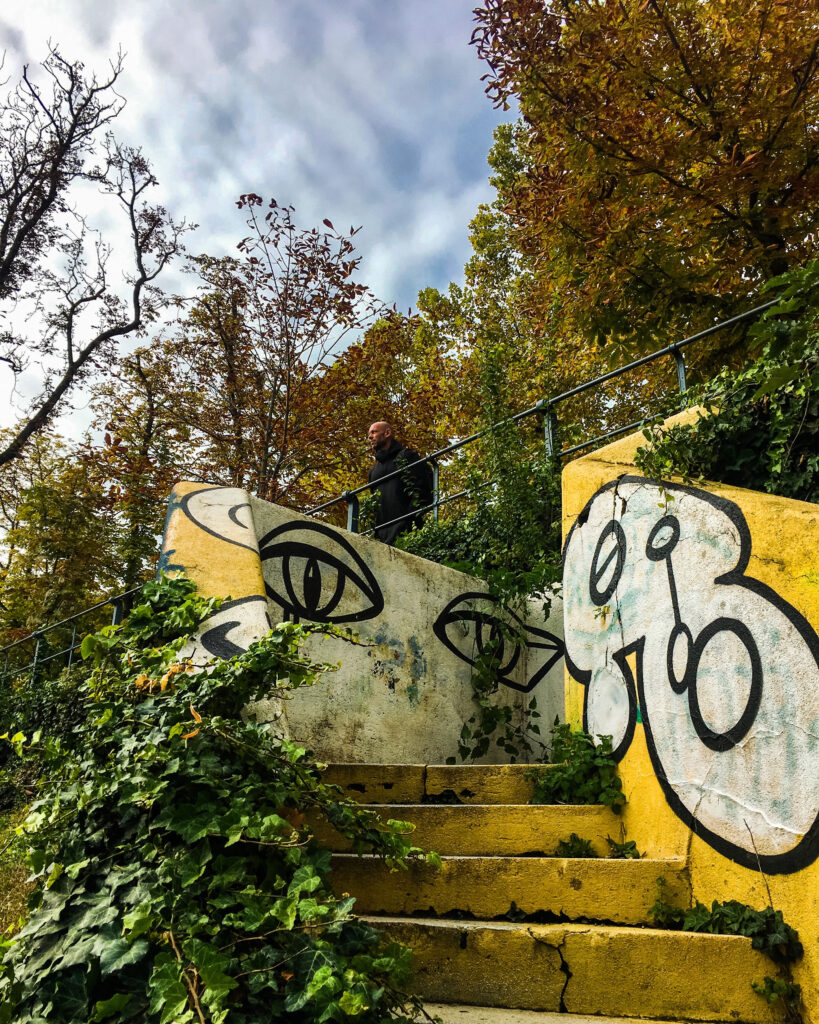 Drink coffee
As anywhere we go, we try to find the best coffee spots. There are loads of places to sit and relax with a hot cup of coffee and watch the world go by. See Sam's guide to the best coffee in Zagreb.
Where to Eat in Zagreb
There are so many restaurants in Zagreb, as there is in any big city. Below are some places we found and really enjoyed. See our Zagreb travel map for exact locations.
Bistro Špajza
A small neighbourhood bistro owned by a super sweet older couple. They serve home made really good food. They have a daily menu, so it varies a bit depending on season etc. When we were there you got a soup and/or salad and could choose between three mains, risotto, pasta bolognese and beef cheeks with mashed potatoes.
Price: we paid €15 in total for 2 salads, 2 mains, water and 2 glasses of wine (October 2018).
Magazinska klet
This place is a typical BBQ restaurants, like the food you would find in Bosnia and Herzegovina. We had the mixed meat plate which was great – all fresh from the BBQ. It has a very homely feel to it and the staff was very friendly and helpful.
Price: we paid €30 in total for a huge plate of mixed meat, fries, mushrooms, a salad, bread, beans, 2 beers (big) and one baklava (October 2018). Mind you, it was enough food for 3-4 people.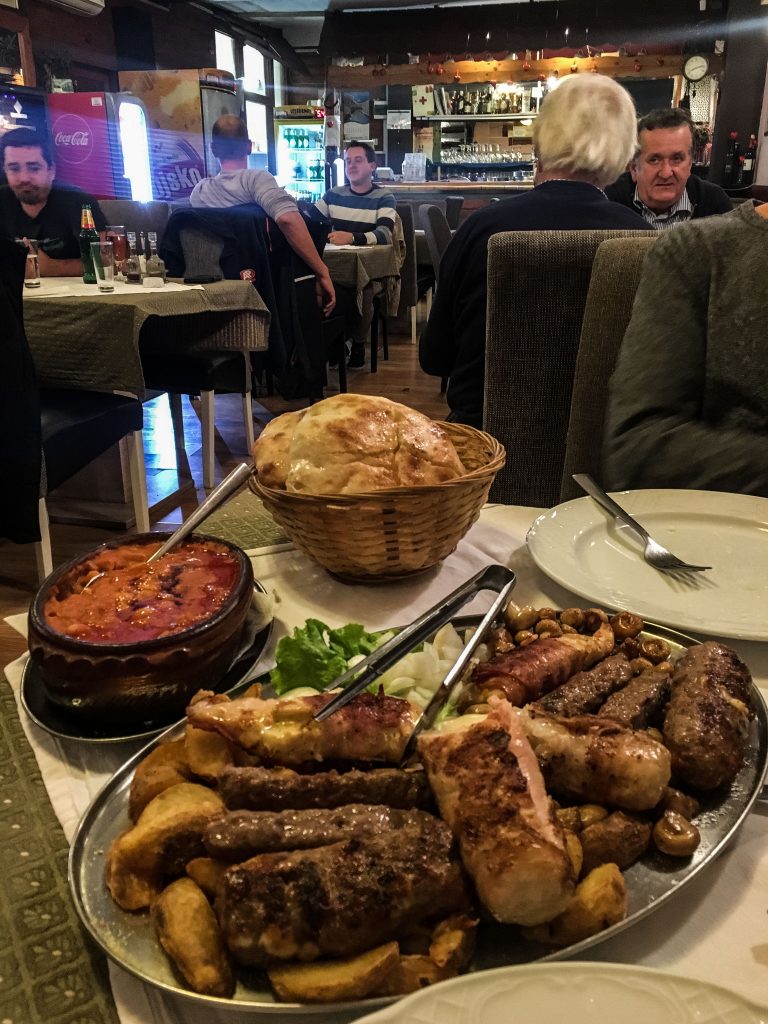 Pithos
A very nice little lunch restaurant (only open until 17.00). You can choose from a daily menu with 3-4 dishes. It was all h0me made nice food.
Price: the most expensive dish was €5 (October 2018).
Lašćinska Klet – Restoran – Ferenčina
This restaurant is a bit out of the city centre, next to Mirogoj Cemetery. It's a very local place in a residential area, which we just stumbled upon after visiting Mirogoj. The food is very well made and home cooked, super delicious. Definitely worth a visit, especially if you combine it with Mirogoj.
Price: we paid €27 for two mains, a salad, a glass of wine and a beer (October 2018). It's not the cheapest place to eat, but still worth a visit due to the quality.
More Croatia!
Make sure to see our Croatia page with tips about travel in Croatia, map and all our blog posts about Croatia.