Albania is a beautiful country, blessed with amazing nature, mountains and good food. One thing I did not expect in Albania was all the picturesque and historical towns and cities. I was blown away time after time visiting some of these places. It is such a underestimated country that should go on more people's radar, or maybe not, to keep the charm. Either way, this is our list of the most beautiful cities and towns in Albania that you have to visit:
Gjirokaster
Gjirokaster was my favourite stop in Albania. The old town looked like it was taken straight out of a fairytale, with beautiful architecture, a big castle on the top of the hill, and killer views over mountains. I was speachelss every morning I woke up to the amazing views from the AirBnb we rented, and just stood for 5 minutes in awe before I could go about my day.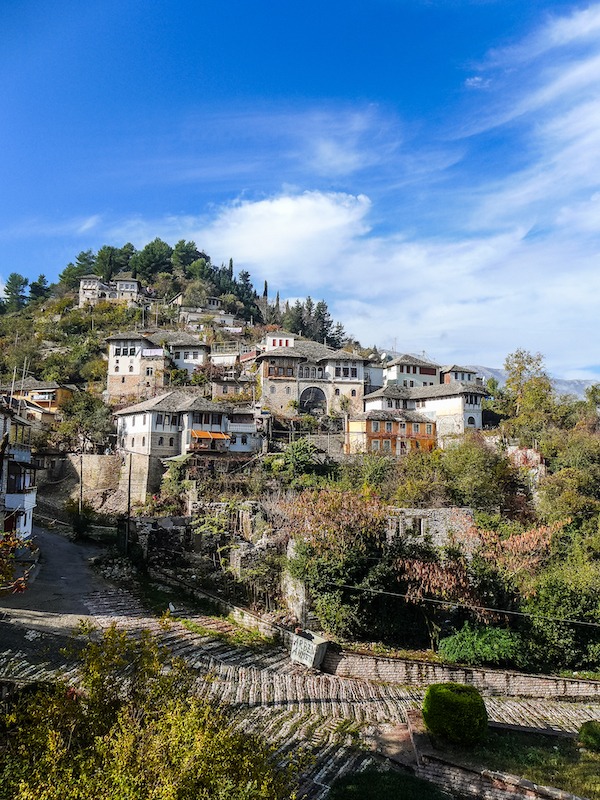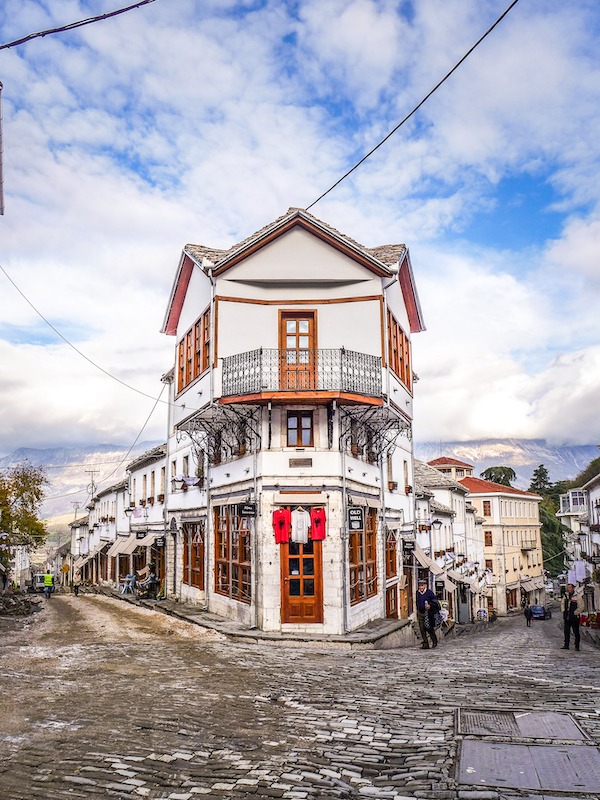 Read more about Gjirokaster here.
Berat
Berat is blessed with a super pretty little old town and a living castle with amazing views over the mountains. This is one of the main places to visit when in Albania, but one can definitely see why with the small cobbled alleys and unique architecture.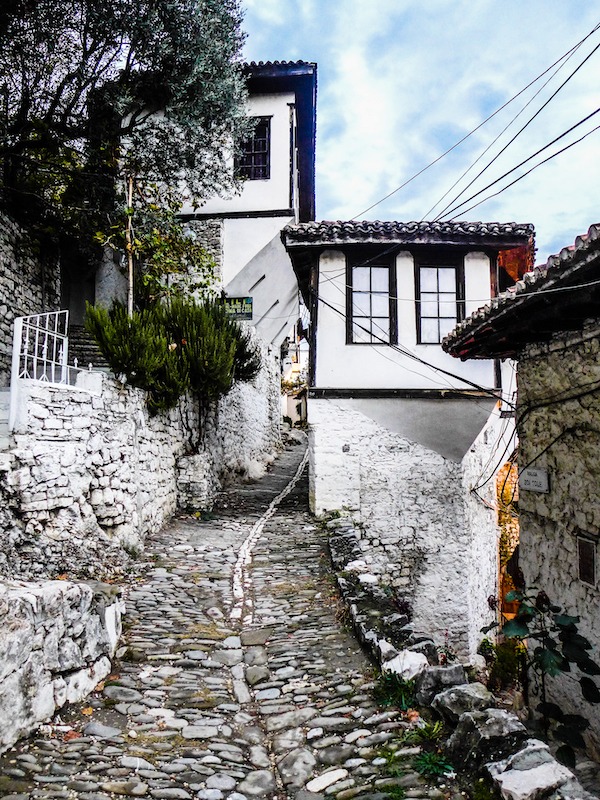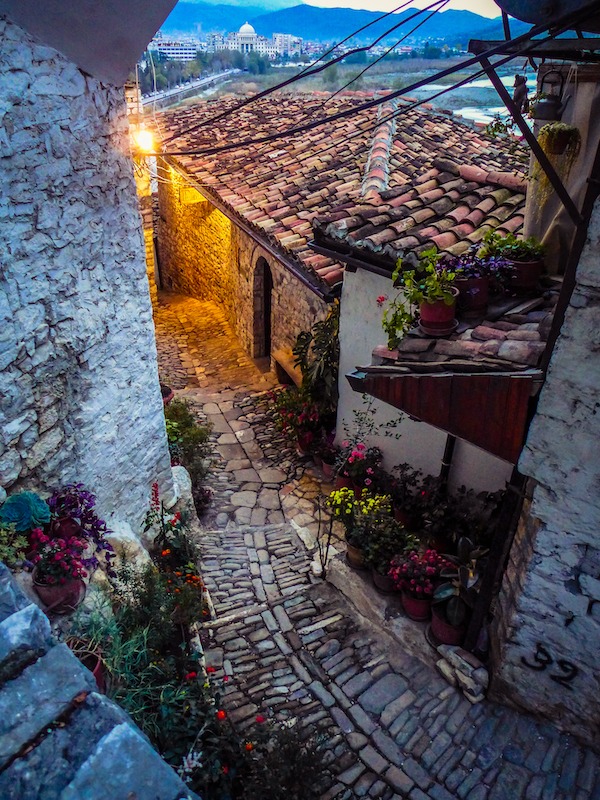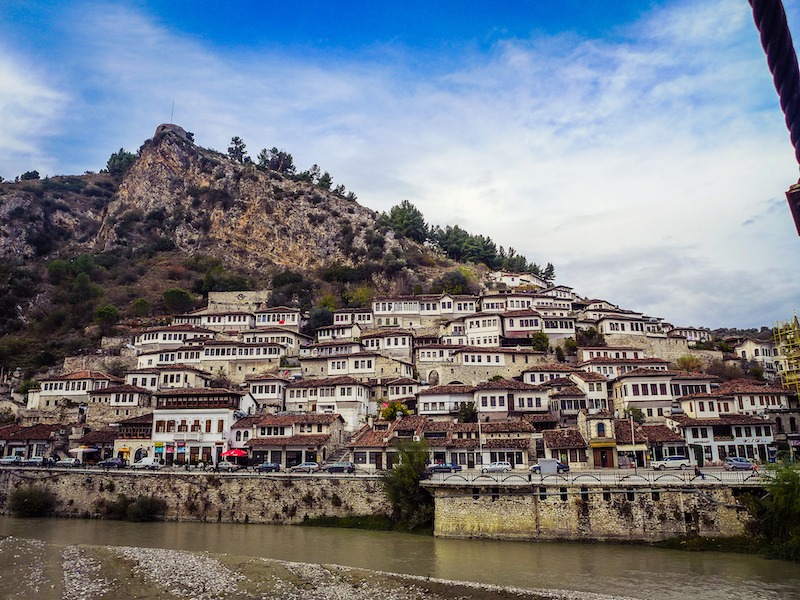 Read more about Berat here.
Korçë
Korçë is a cute small city with an old bazaar area and some beautiful architecture. There's also a lot of places to visit in the surrounding area – like small mountain villages and hiking etc.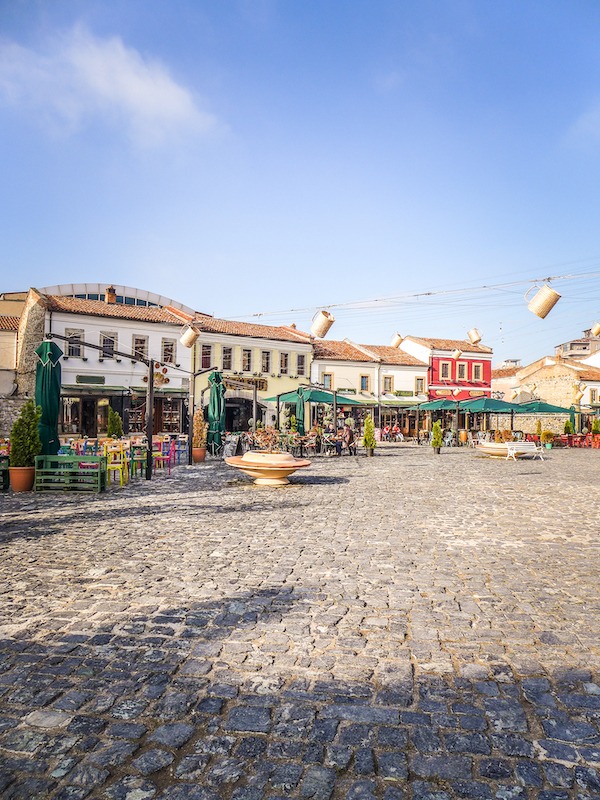 Read more about Korçë here.
Shkodër
Shkodër is in the northern part of Albania, close to the border to Montenegro. It's a beautiful small city with loads of history and architecture to see. A small city centre with loads of places to sit for a cup of coffee and a lively market on weekends.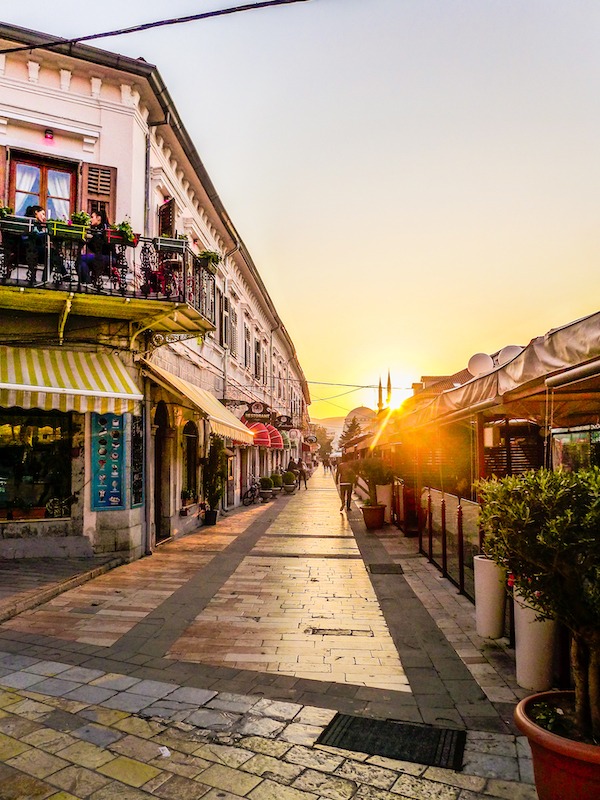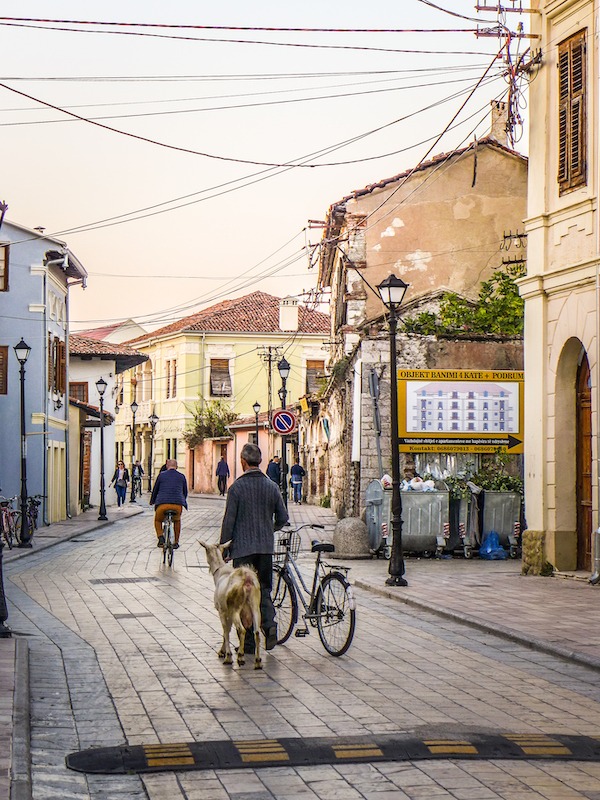 Read more about Shkodër here.
More Albania!
Make sure to see our Albania page with all our travel tips, travel map and all our blog posts about Albania.